Wednesday, 1 June 2022 by Ontrack Team
It may be that you've lost files due to them being deleted accidentally, purposely or by another party. This blog explains how you can recover those files. We'll explain when it's worth attempting a recovery yourself using a data recovery software and when it's wiser to contact a professional data recovery.
---
Tuesday, 31 October 2017 by Mikey Anderson
In this post we'll show you how to recover data from a formatted device, including lost data from HDDs, SSDs, SD cards and USB sticks.
---
Thursday, 19 October 2017 by Mikey Anderson
Learn how to use Ontrack EasyRecovery, a DIY data recovery software tool, to recover lost or deleted files from your data storage media.
---
Friday, 15 January 2016 by Sam Wiltshire
Discover how easy it is for anyone to access your data. We'll even run a little experiment to test your data's safety. Ready to get started on this mission?
---
Friday, 30 May 2014 by Sam Wiltshire
---
Tuesday, 27 May 2014 by Ben Lloyd
---
Wednesday, 23 April 2014 by Sam Wiltshire
---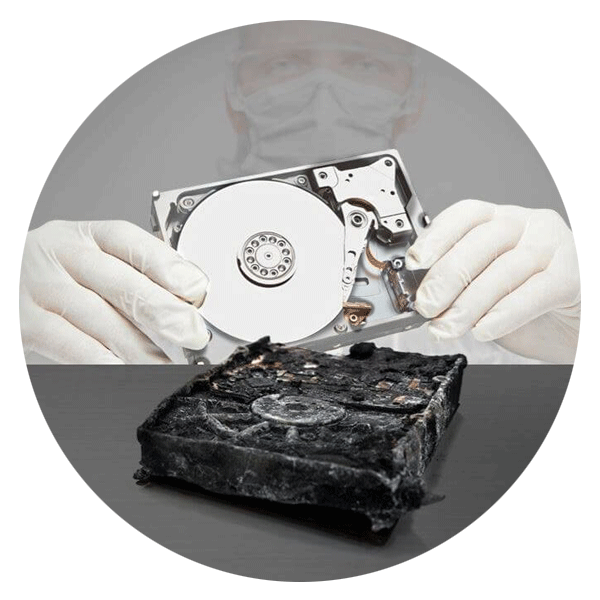 Call for Immediate Assistance!
---