Thursday, 20 June 2019 by Tilly Holland
Adrian Briscoe has been with Ontrack since 2003. His wealth of experience in data recovery particularly in the APAC region is huge. Definitely worth a read!
---
Wednesday, 14 March 2018 by Michael Nuncic
There is a big difference between the profession of the data recovery specialist and the profession of computer forensics. They also have many things in common; Both are looking for data that cannot be retrieved anymore because of an accident or by a person's own initiative.
---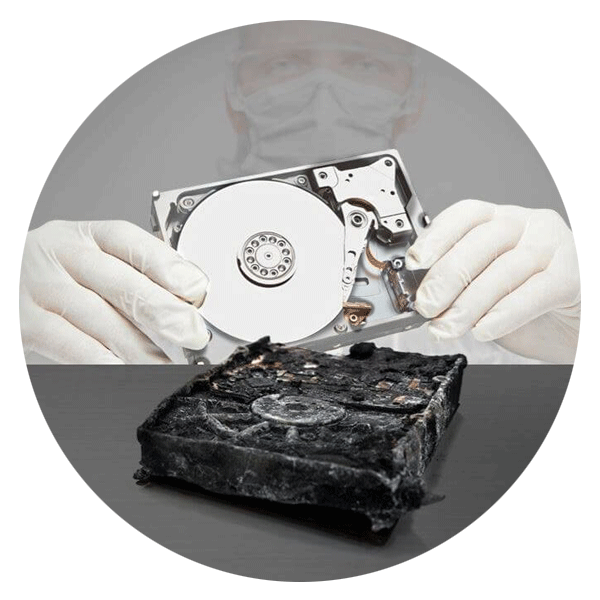 Call for Immediate Assistance!
---