Thursday, 24 February 2022 by Michael Nuncic
To help you decide on your next purchase of spare storage or additional storage for a corporate data centre, this study looks at the three key features that distinguish an enterprise-class SSD from a client-class SSD: Performance, reliability, and endurance.
---
Thursday, 21 October 2021 by Ontrack Team
This is the third article in Ontrack's Data Recovery 101 training series, a collection of blog posts designed to help identify device failures and data loss scenarios that may need professional data recovery service.
---
Thursday, 1 July 2021 by Mauro Aiello
Choosing what hard drive to buy can become confusing due to the variety on offer. This blog aims to help you make an informed choice.
---
Thursday, 30 July 2020 by Michael Nuncic
Until a couple of years ago many IT administrators, as well as IT managers, were concerned about the risk of losing valuable data because of a sudden failure of SSDs in their storages. Due to this, manufacturers took a long time to convince the public that SSDs were safe to use, especially when handling sensitive data. In this article we explore the SSD and how long it really does last!
---
Monday, 3 June 2019 by Michael Nuncic
Fake SSD drives are being sold again online. In this blog, we explain how to spot a fake drive and how you can avoid falling victim to the scams.
---
Wednesday, 10 October 2018 by Michael Nuncic
In this Kingston guest blog, the differences between Enterprise SSDs and Consumer SSDs in endurance are discussed
---
Thursday, 28 June 2018 by Michael Nuncic
---
Friday, 16 March 2018 by Michael Nuncic
---
Wednesday, 17 May 2017 by Mikey Anderson
With new advancements in SSD technology such as PCIe and NVMe, will SATA and SAS SSDs soon be rendered obsolete?
---
Wednesday, 18 May 2016 by Mikey Anderson
Under the same usage conditions, is HDD or SSD technology more durable? Do SSDs last longer than HDDs? Find out on the Ontrack blog
---
Friday, 27 March 2015 by Sam Wiltshire
---
Monday, 4 August 2014 by Marcel Mascunan
---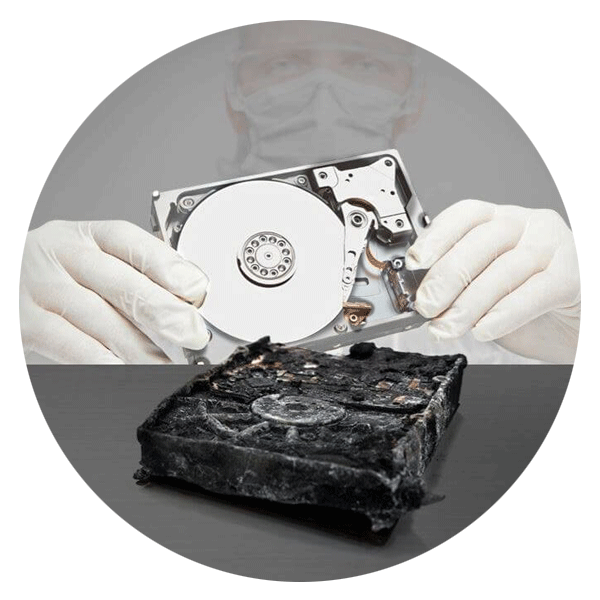 Call for Immediate Assistance!
---