Calgary Data Recovery Services
If you have experienced a data loss you are not alone. Ontrack has the most dependable and affordable data recovery service in Canada. For the past 35 years, we have helped recover lost data from desktops, laptops, hard drives, SSDs, and more. We work to recover your data and to focus on maintaining confidentiality, time sensitivity, and affordability.
If you experience a data loss emergency – at home or at work – trust the world's leader in data recovery.
Backed by the world's largest R&D team, we have the knowledge and ability to address your data recovery needs.
More than 50,000 customers ranging from Fortune 500 companies to individual consumers rely on our best-in-class data recovery services each year.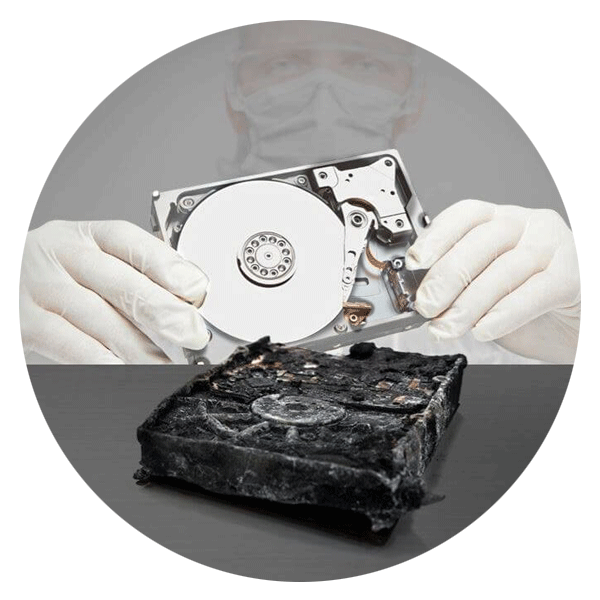 The data recovery process.
From initial consultation to ongoing support, more businesses and consumers choose Ontrack Data Recovery solutions and software in any data loss situation – from simple to the most complex and catastrophic.
Start your data recovery now with a free consultation.
Contact our team of experts. Ontrack accommodates everyone – from the largest government or enterprise organization to an individual who may have lost their digital photos and everyone in between.