Ontrack engineers have experience with many different storage technologies and can successfully recover data from the oldest to the most recent SAN, NAS or Server environments on the market.
We support all vendors, media formats and operating systems. We know your storage systems work around the clock and data loss can happen at any time.
Expert data recovery on all storage systems.
A SAN system offers very good performance, high reliability and simplified management. These systems rarely fail and data loss is usually the result of a user error or some other data management function.
The recovery of SAN systems most often requires emergency services, and Ontrack is available 24 hours a day, 7 days a week to help recover this crucial data.
Common types of storage system failures.
Overwritten storage configuration • Power surge • Failed RAID rebuild • Failed hard disk drive(s)
Deleted snapshots • Metadata corruption • Snapshot management errors • Data management errors
Consult with an expert to help overcome data loss from one or more of these events.
Hardware Failures
Failed Drives
Failed Controllers
Power issues
Software Failures
Failed RAID Rebuilds
Metadata Corruption
User Error
Deleted Data/Snapshots
Overwritten Volumes
Deleted Volumes
Data Management Errors
Help begins as soon as you call.
Professional data recovery service day or night. We know your storage systems work around the clock and data loss can happen at any time. We have experienced data recovery engineers working 24/7 ready to recover your data.
During your free consultation our data recovery expert will:
Confirm your hardware, configuration, operating system and virtualization software
Assess the data loss situation and ongoing risks
Provide tips to prevent further data loss
Assess the possibility of a Remote Data Recovery
Advise on preparations to send in for an In Lab Data Recovery
855.652.2387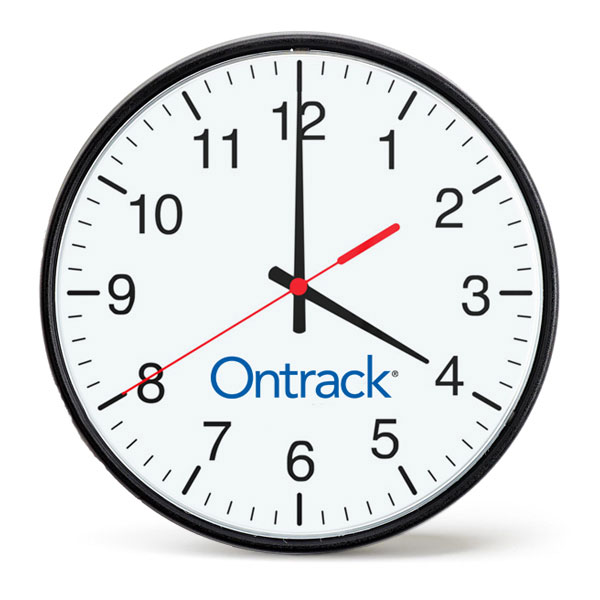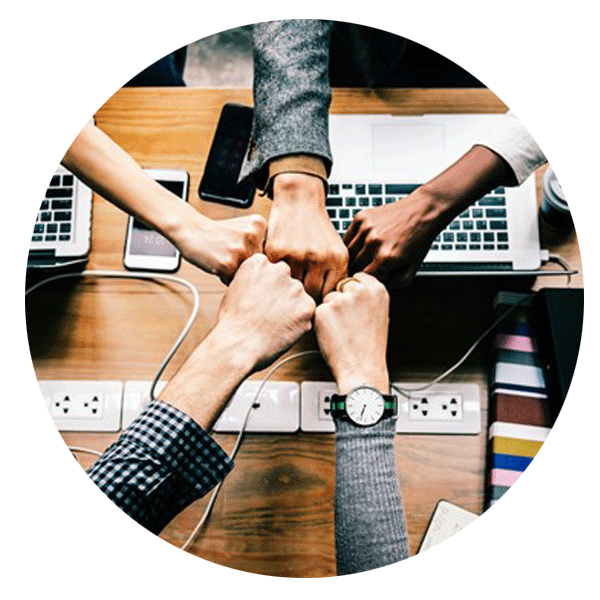 Partnerships for successful data recoveries.
We work directly with manufacturers of SAN, NAS and Server systems to provide you with the best data recovery solutions possible.
Ontrack partners with OEMs to produce the best results for our customers by increasing the speed, accuracy and success of data recovery. We offer the fastest and most secure data recovery through our Remote Data Recovery (RDR) service. Recover and restore lost data from inaccessible file shares, volumes, or LUNs and more via a secure internet connection.
NAS data loss – how to prevent it
NAS provides a flexible, reliable storage solution. But that doesn't mean that data loss doesn't occur.
There are, however, a number of steps you can take to prevent it, including:
If the storage is used by multiple users, make sure you control access rights to prevent important data from being deleted accidentally by another user
Create automatic backups on other storage media, such as USB hard disks
Ensure the NAS is set up correctly and has an external backup
Test backups regularly to ensure they are complete, accessible, and functioning correctly
Have a trusted data recovery service on hand to provide support and data recovery immediately in case of an emergency.
At Ontrack, our team of specialist enterprise storage data recovery experts in Canada can help retrieve lost NAS data. We can also work with you to ensure the risk of data loss is minimized. Get in touch to find out more.
855.652.2387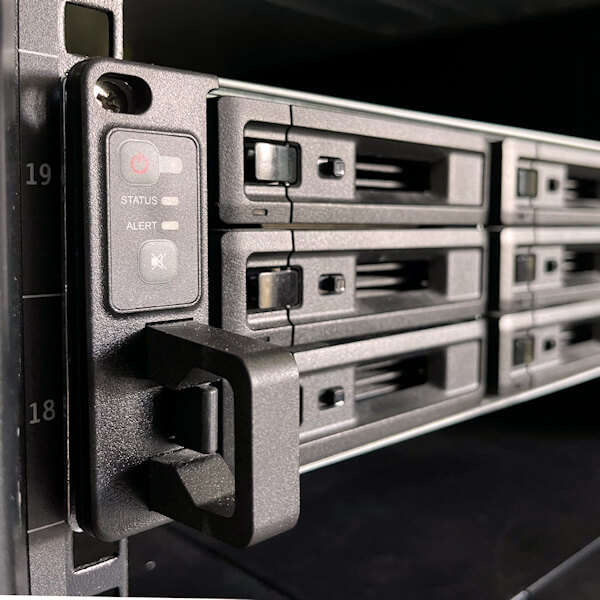 icon
Enterprise NAS/SAN/Server Case Studies
New tools made recovery from highly specialized EMC® Isilon® big data storage possible.
Feb 20, 2020, 16:41 PM
Title :
New tools made recovery from highly specialized EMC® Isilon® big data storage possible.
Situation header :
Solution header :
Resolution header :
Client :
Data recovery from EMC® Isilon® IQ 6000x
The pharmaceutical company lost almost 4 million files of highly critical research and development data when moving files within the Isilon storage system.
The "lost files" were mostly raw data gathered from chemical analysis in ongoing laboratory research work. The firm, together with EMC support, was able to recover 90 percent of the data using a standard rebuild process. To recover the desperately needed remaining files, Ontrack was contacted by the customer for help. Ontrack worked with the EMC support in order to get detailed information on the situation.
The Isilon IQ 6000x, designed for big data, consisted of four nodes with 15 terabytes of data storage in total with 500 gigabyte hard drives installed.
It was set up as a single volume where all of the data was striped across the disks. Unlike a traditional RAID system, Isilon systems are built on the concept of a huge data lake where all data is stored and managed inside one data pool. To manage the system and this "data lake" a unique file system was created by Isilon called OneFS. In this case one of the four nodes inside the system experienced a kernel panic and several disks showed multiple errors. EMC was able to gather most of the files with a rebuild before a consistency check showed that several disks had errors. To recover the missing data, the file system had to be analyzed by the Ontrack team to find out how the data was laid out in the whole storage system.
To find out how the data originally was distributed over the disks and determine the data mapping, Ontrack s own R&D department developed a brand new set of tools unique to the OneFS.
With these tools, an existing OneFS volume can be analyzed in depth and missing or faulty data file structures inside the "big" data lake can be discovered even more quickly. With the now gathered information on how the data structure of the Isilon system was setup, the engineers were finally able to rebuild and recover the missing data.
In the end, Ontrack engineers were able to recover almost all of the missing files with only a couple of bad files due to damaged encryption.
The client was delighted that Ontrack handled such a complex recovery so quickly. None of the confidential data was compromised and the solution provided by Ontrack was cost-effective and completed within a very short timeframe. With the newly developed tools for this case, Ontrack is currently the only data recovery service provider with the ability to recover data from Isilon storage systems.
The data recovery process.
From initial consultation to ongoing support, more businesses and consumers choose Ontrack Data Recovery solutions and software to handle any data loss situation – from simple to the most complex and catastrophic.
Start your data recovery now with a free consultation.
Contact our team of experts. Ontrack accommodates everyone – from the largest government or enterprise organization to an individual who may have lost their digital photos and everyone in between.