28 May 2022 by Tom Nevin
Are you looking to wipe data from your old phone? Well, look no further than Ontrack as we can do exactly this for you. Give us a call on +4401372 741 999.
---
03 March 2020 by Tilly Holland
The introduction of GDPR back in 2018 forced organisations to take a good hard look at their erasure policies. GDPR is more than just 'the right to be forgotten'; it also applies to the prevention of data leaks by all enterprises that either does business within the European Union or from outside with an EU company.
---
13 February 2020 by Tilly Holland
Es gibt viele verschiedene Möglichkeiten, eine sichere Datenlöschung zu gewährleisten. Wissen Sie bei so vielen verfügbaren Medientypen, welche Löschmethode am besten geeignet ist?
---
25 April 2019 by Mauro Aiello
Selling used media devices through second-hand stores is becoming popular. Many of these stores promise to delete the data that resides on your device before they are resold, so you don't have to. But are they doing this? And if they are, are they doing it properly?
---
26 April 2018 by Tilly Holland
Erasure verification allows organisations to ensure their secure data erasure methods are working. Do you know if your erase methods are 100% effective?
---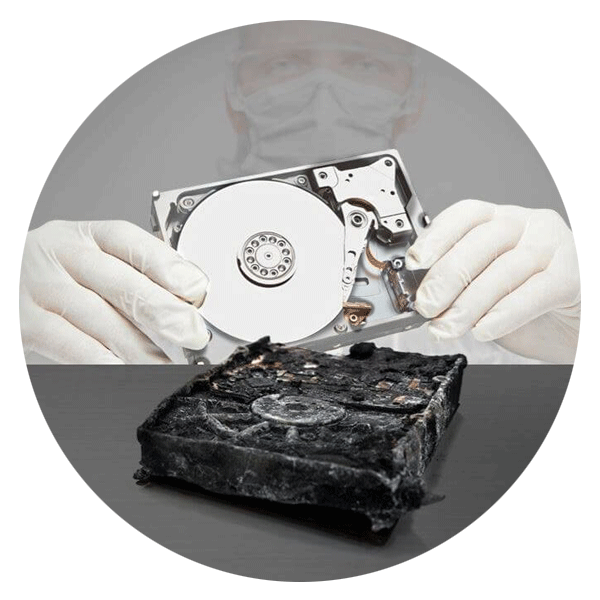 Call for Immediate Assistance!
---