09 July 2020 by Tilly Holland
You'd have a tough time nowadays finding a person who's never had a run-in with data loss. We've all known that sinking feeling when a power cut or crash sends an unsaved Word document spinning into the void, or when an internet connection cuts out and a web page full of forms is wiped blank. In the modern age, data loss is as certain as death and taxes.
---
25 April 2019 by Mauro Aiello
Selling used media devices through second-hand stores is becoming popular. Many of these stores promise to delete the data that resides on your device before they are resold, so you don't have to. But are they doing this? And if they are, are they doing it properly?
---
03 January 2019 by Michael Nuncic
With a new year under way, Ontrack takes a look back at some of its most interesting data recovery jobs of 2018.
---
15 November 2018 by Michael Nuncic
The use of cooling systems is prominent in many aspects of our day to day lives, we're just not really aware of it! In this blog, we look into how our everyday devices are kept cool.
---
25 June 2018 by Michael Nuncic
Are Data Loss Prevention (DLP) solutions actually what you think? In this article we talk about everything you need to know about Data Loss & Data Recovery.
---
16 March 2018 by Michael Nuncic
In the newfound age of big data, it is no wonder that there is an ever-increasing demand for better storage and speed. With the recent introduction of All-Flash Arrays to the market - selling themselves as the perfect solution to handle big data - and the falling prices of both Flash NAND chips and SSDs (solid state disks), a few questions have arisen about this newbie storage solution.
---
14 August 2015 by Massimo Mazza
Heres the information you need to Maintain and Maximise your SSDs Life Span. They are fast, silent, lightweight and reliable if the user knows the technology and uses them in the right way.
---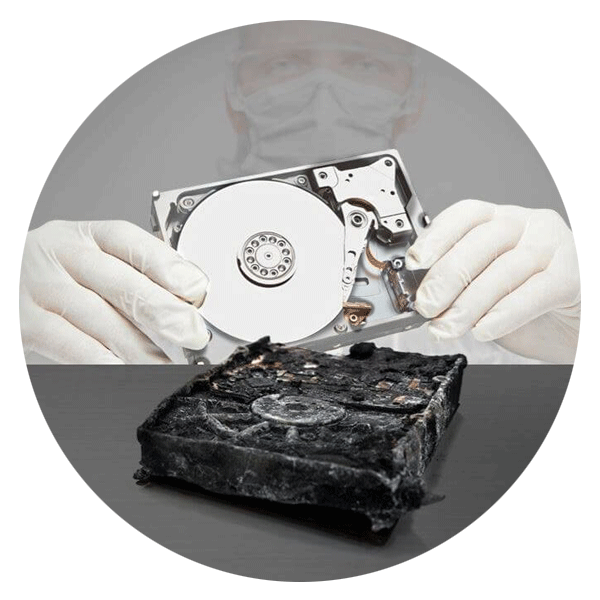 Call for Immediate Assistance!
---