24 January 2017 by Michael Nuncic
Since most NAS systems today have modern features similar to those of high-end SANs, like de-duplication, virtualization support and iSCSI targeting, the structure of the data is in various layers that must be recoverable and have the ability for reconstruction to finally get to the "real" data files.
---
14 August 2015 by Massimo Mazza
Heres the information you need to Maintain and Maximise your SSDs Life Span. They are fast, silent, lightweight and reliable if the user knows the technology and uses them in the right way.
---
01 October 2010 by The Data Experts
Solid-state drive (SSD) technology was initially developed for military use and later appeared in the consumer storage industry in products such as MP3 players, USB flash/pen drives and the memory cards used in camcorders and cameras. SSD is now beginning to revolutionize the data storage industry, and is increasingly used in mobile devices and as an option for replacing traditional hard disk drives (HDDs) in top-of-the-line notebook, laptop and desktop computers.
---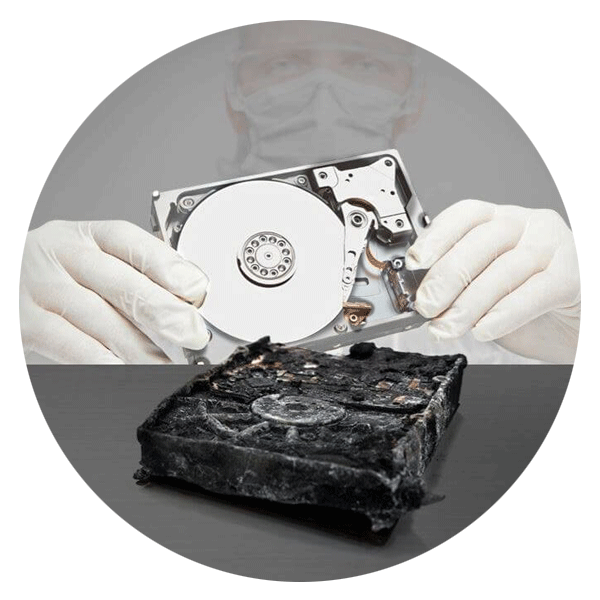 Call for Immediate Assistance!
---