04 January 2022 by Ontrack Team
With victims that range from extensive government agencies to unsuspecting individuals browsing the internet, ransomware can wreak havoc that not only harms your digital device, but your bank account as well.
---
12 November 2020 by Tilly Holland
The number of ransomware attacks is continuing to grow. The team at Ontrack has had numerous successes recovering data that has been lost due to ransomware. This blog highlights some of those successes.
---
28 January 2020 by Mikey Anderson
Thinking of selling your old phone online? Make sure you follow our checklist to ensure your know how to safely wipe a phone to sell to keeping data safe. Learn more today!
---
28 February 2018 by Michael Nuncic
Mac and Linux systems are becoming more of a target for ransomware attacks in recent years. Find out how to prevent them with Ontracks guide providing useful tips to implement into your device.
---
19 July 2016 by Michael Nuncic
Find out if you can you recover your ransomed data without paying the criminals. What are your choices and what are the risks linked to each option?
---
23 July 2015 by Sam Wiltshire
Old server hardware & equipment needs to be disposed of properly to avoid potential problems – including leaked sensitive information. Learn more here.
---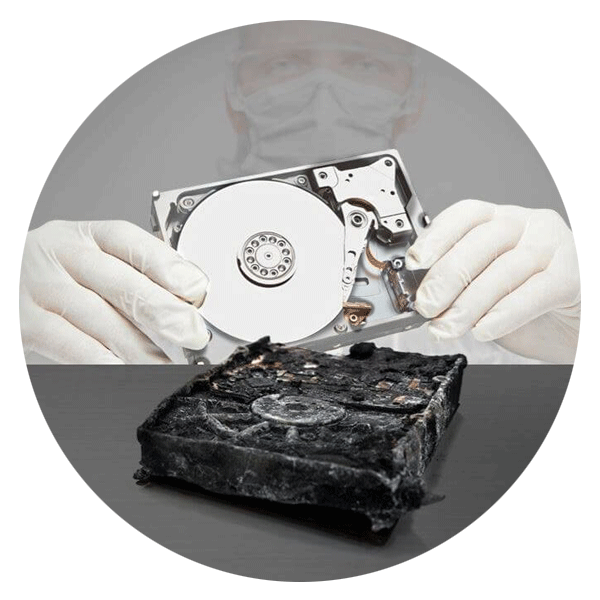 Call for Immediate Assistance!
---