04 January 2022 by Ontrack Team
With victims that range from extensive government agencies to unsuspecting individuals browsing the internet, ransomware can wreak havoc that not only harms your digital device, but your bank account as well.
---
16 March 2018 by Michael Nuncic
In the newfound age of big data, it is no wonder that there is an ever-increasing demand for better storage and speed. With the recent introduction of All-Flash Arrays to the market - selling themselves as the perfect solution to handle big data - and the falling prices of both Flash NAND chips and SSDs (solid state disks), a few questions have arisen about this newbie storage solution.
---
22 February 2018 by Michael Nuncic
More data is transferred and generated globally than ever before. The analysts from IDC are expecting that by 2025 the global data sphere will grow to 163 zettabytes. That is an increase of more than 1000% from the 16.1 ZB of data in 2016. So how are companies storing all of this data? And which storage system is best for storing Big Data: File, Block or Object?
---
13 November 2017 by Shira Caldie
What is public cloud storage and what are the benefits of using these services to store data? Is it possible to lose data in the cloud? Find out more here.
---
17 March 2017 by Michael Nuncic
Before migrating data, applications or services from one cloud provider to another, beware of these unwanted consequences. Learn more in this article.
---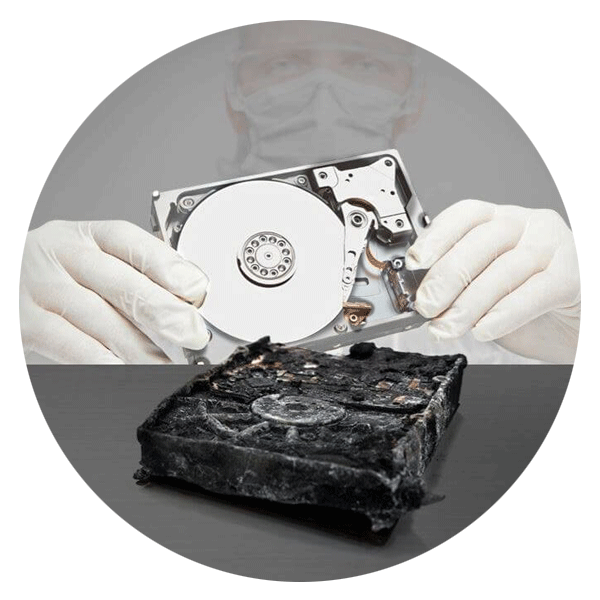 Call for Immediate Assistance!
---