22 February 2018 by Michael Nuncic
More data is transferred and generated globally than ever before. The analysts from IDC are expecting that by 2025 the global data sphere will grow to 163 zettabytes. That is an increase of more than 1000% from the 16.1 ZB of data in 2016. So how are companies storing all of this data? And which storage system is best for storing Big Data: File, Block or Object?
---
17 March 2017 by Michael Nuncic
Before migrating data, applications or services from one cloud provider to another, beware of these unwanted consequences. Learn more in this article.
---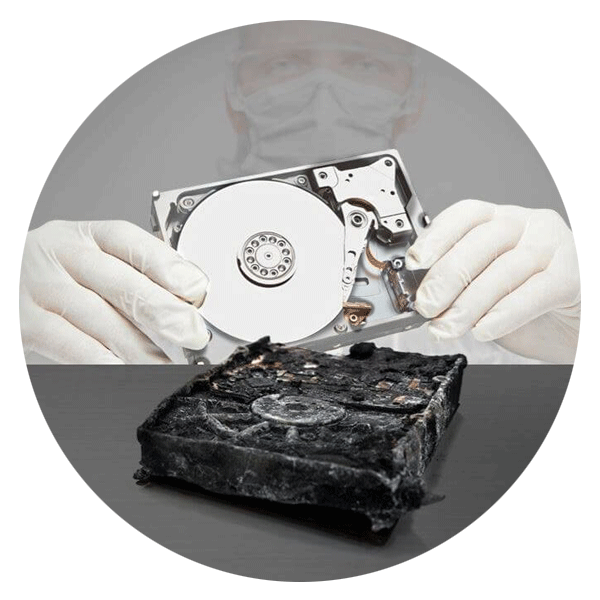 Call for Immediate Assistance!