29 August 2022 by Tim Black
Disaster recovery plans should be an essential part of every organisation. In this blog, we give you steps to follow to ensure you have one in place.
---
27 February 2020 by Tilly Holland
With 2020 now in full swing, we thought we would take a quick look back at some of the most memorable data recovery projects we saw over the course of 2019.
---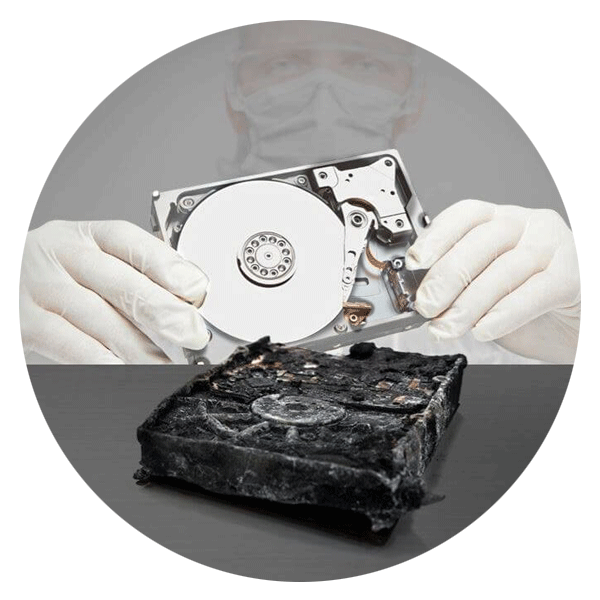 Call for Immediate Assistance!