29 August 2022 by Tim Black
Disaster recovery plans should be an essential part of every organisation. In this blog, we give you steps to follow to ensure you have one in place.
---
27 February 2020 by Tilly Holland
With 2020 now in full swing, we thought we would take a quick look back at some of the most memorable data recovery projects we saw over the course of 2019.
---
21 October 2019 by The Data Experts
Disaster recovery planning is a challenging process. During the planning phases, people naturally concentrate on tangible disasters such as fire, break-ins, and natural disasters. Data disasters should also be considered part of your disaster recovery plan.
---
27 July 2017 by Jennifer Duits
Are you still a believer in sticking a broken hard drive in the fridge? Read some of the more famous old wives tales when it comes to data recovery.
---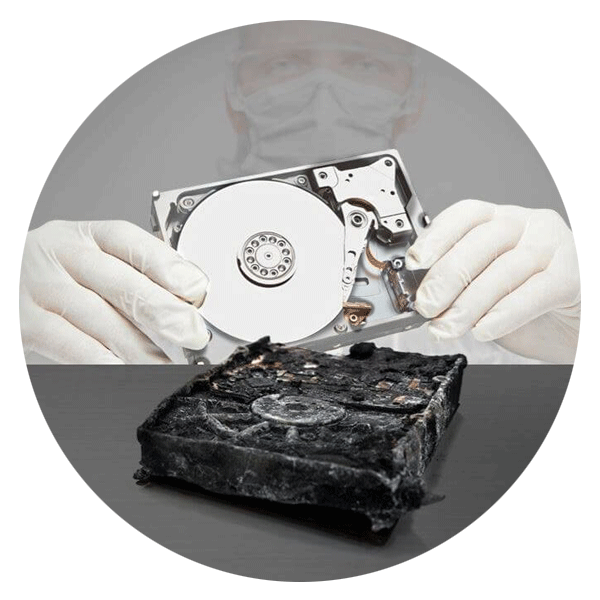 Call for Immediate Assistance!
---