26 April 2018 by Tilly Holland
Erasure verification allows organisations to ensure their secure data erasure methods are working. Do you know if your erase methods are 100% effective?
---
23 July 2015 by Sam Wiltshire
Old server hardware & equipment needs to be disposed of properly to avoid potential problems – including leaked sensitive information. Learn more here.
---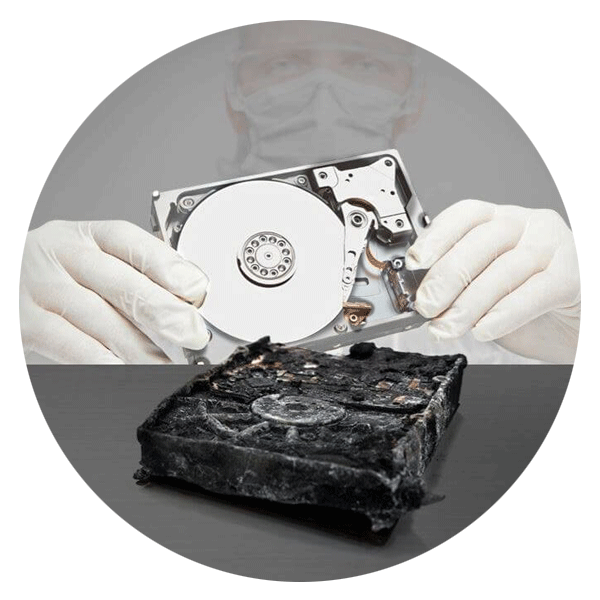 Call for Immediate Assistance!
---