20 November 2019 by Tilly Holland
Strategic Business Development Manager, Stuart Burrows has been with Ontrack for nine years. During this time, he has worked with a variety of different clients and seen a range of data recovery disasters. An expert in Ontrack PowerControls and Tape management, Stuart has a wealth of experience. 
---
19 September 2019 by Tilly Holland
---
13 August 2019 by Tilly Holland
Tim Black is Lead Data Engineer at Ontrack's Brisbane office. His wealth of knowledge on both the engineering and customer relations side is impressive. Read about his experience.
---
25 July 2019 by Tilly Holland
Shaun Stockman is the US Sales Manager for Ontrack. Having dealt with a variety of customer data recovery cases, Shaun is a true expert in the field.
---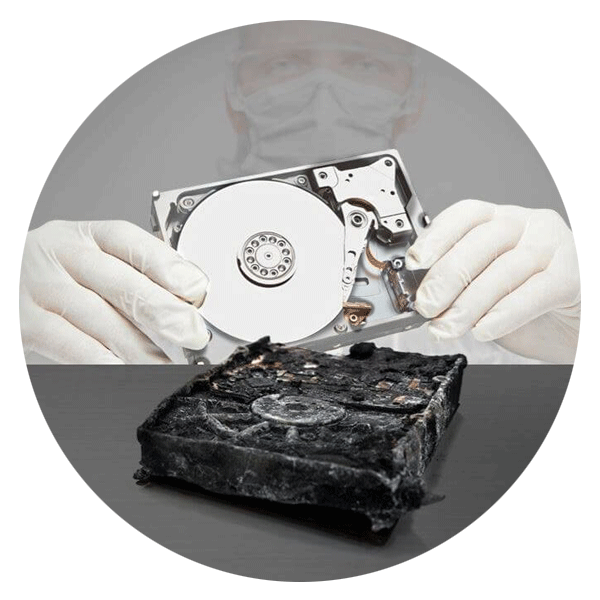 Call for Immediate Assistance!
---