19 September 2022 by Tim Black
In this article, we investigate what may be causing your hard drive clicking sound and provide some practical fixes you can try yourself.
---
02 May 2019 by Michael Nuncic
Take a look at our useful guide to find out what a hard drive head crash is and how Ontrack provided a solution for a customer who experienced it recently for her business. Learn more today!
---
31 October 2017 by Mikey Anderson
Need to recover data from a formatted drive? Don't panic! Take a look at the options available to help you recover data from HDDs, SSDs, SD cards and USB sticks.
---
01 March 2016 by Michał Cieślik
Are you aware of the physical signs of hard drive failure to look out for? If not, discover the top four most common signs that can help prevent data loss early on.
---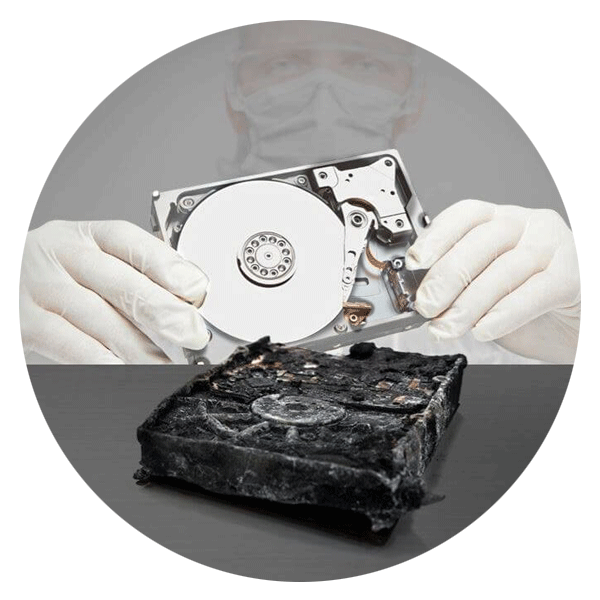 Call for Immediate Assistance!