08 September 2022 by Shaun Stockman
In this article, we share some practical advice on how to troubleshoot and fix your Mackbook Air or Macbook Pro when it's refusing to turn on, and how to recover any data you fear may be lost.
---
24 August 2022 by Tom Nevin
In this article, we take a look at the computing world's arch nemesis – the 'blue screen of death'. But is it as bad as you think? Here we share how the BSOD can actually help you get back online quicker.
---
19 September 2018 by Michael Nuncic
With the launch of the new iOS12 coming in the next few weeks, we look at its new features and what it might mean for data recovery.
---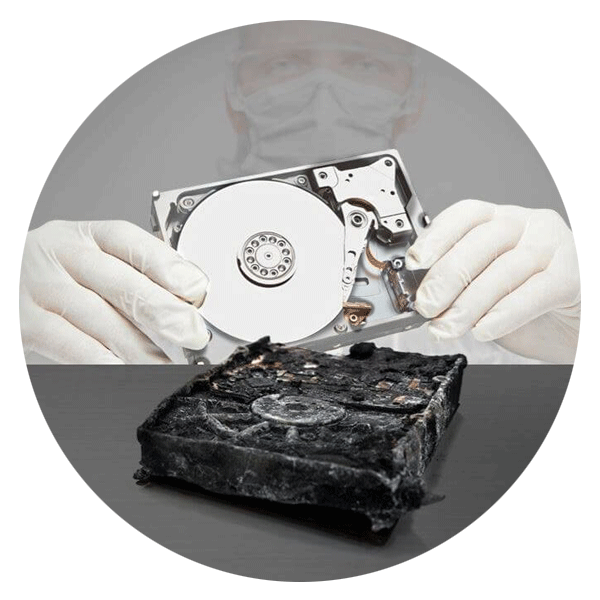 Call for Immediate Assistance!
---