28 January 2020 by Mikey Anderson
Thinking of selling your old phone online? Make sure you follow our checklist to ensure your know how to safely wipe a phone to sell to keeping data safe. Learn more today!
---
11 April 2019 by Michael Nuncic
What's the difference is between waterproof and water-resistant phones? In todays video and article, our expert explains the difference. Learn more today!
---
10 January 2019 by Mikey Anderson
The first video in the series that aim to provide useful tips on a variety of topics. First up, we explore smartphone batteries.
---
26 September 2018 by Tilly Holland
If you're a smartphone user, downloading apps to your phone is part and parcel of owning one. But, if you're an Android user there could be risks associated with downloading certain apps, so how do you ensure you keep your phone safe?
---
08 May 2018 by Der Datenrettung Blog
Ontrack data recovery has long been known for its expertise in recovering data from hard disk drives, SSDs, RAID and NAS systems, as well as high-end server and storage systems from brands like EMC/Dell, HP etc.
---
01 December 2017 by Michael Nuncic
In today's world most of us have a smartphone, but most of us don't know what to do if we lose data from them. Find out about mobile data recovery here!
---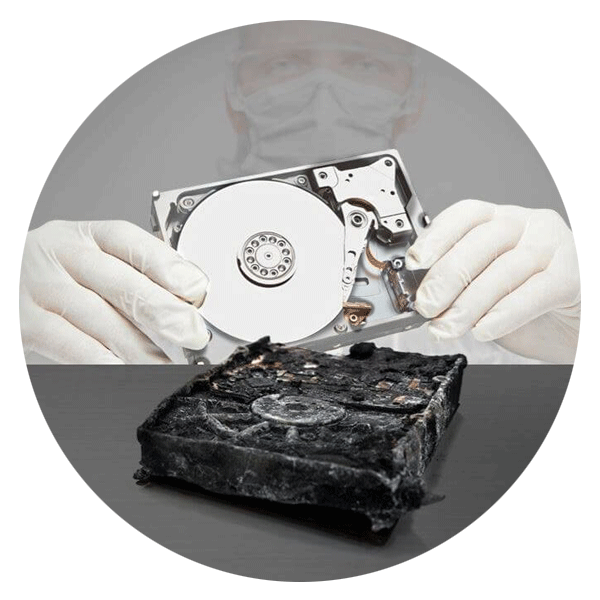 Call for Immediate Assistance!
---