28 January 2020 by Mikey Anderson
Thinking of selling your old phone online? Make sure you follow our checklist to ensure your know how to safely wipe a phone to sell to keeping data safe. Learn more today!
---
01 December 2017 by Michael Nuncic
In today's world most of us have a smartphone, but most of us don't know what to do if we lose data from them. Find out about mobile data recovery here!
---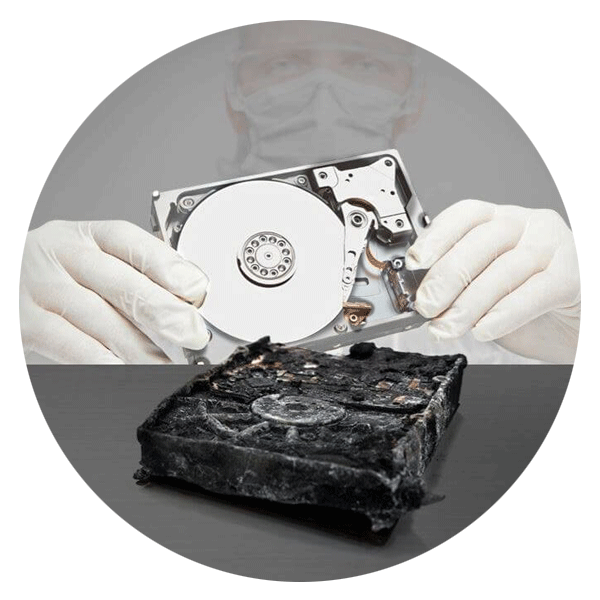 Call for Immediate Assistance!