03 March 2017 by Michael Nuncic
Find out about the top causes of data loss from NAS systems and what you can do to prevent them from happening.
---
27 January 2017 by Michael Nuncic
A recent recovery we performed proves that cheaper NAS products can be as complex to recover from as large, high-end enterprise products.
---
24 January 2017 by Michael Nuncic
Since most NAS systems today have modern features similar to those of high-end SANs, like de-duplication, virtualization support and iSCSI targeting, the structure of the data is in various layers that must be recoverable and have the ability for reconstruction to finally get to the "real" data files.
---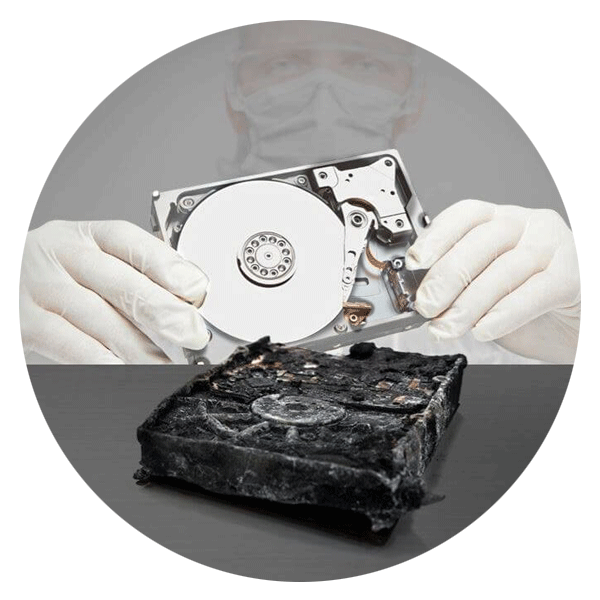 Call for Immediate Assistance!
---