05 December 2019 by The Data Experts
When a data loss occurs on something as valuable as a server, it is essential to the life of your business to get back up and running as soon as possible. In this blog, we determine whether data recovery is possible from a server.
---
24 March 2017 by Sam Wiltshire
Securely erasing data on a live server is far more complicated than just pressing delete or format. Find out how to do it properly in this article.
---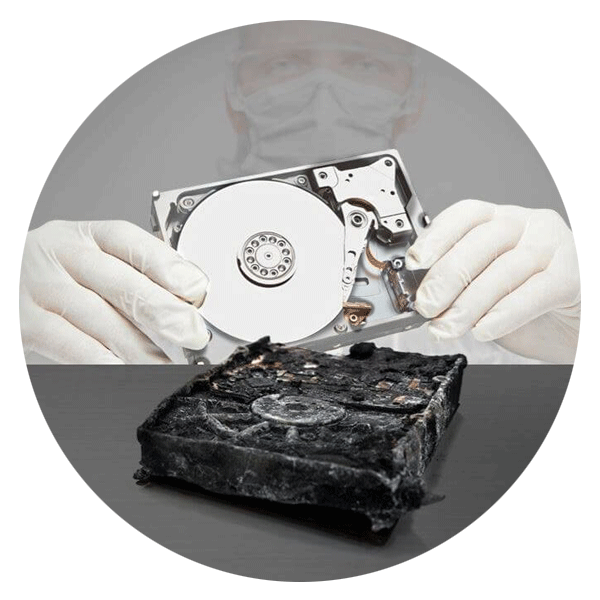 Call for Immediate Assistance!