05 December 2019 by The Data Experts
When a data loss occurs on something as valuable as a server, it is essential to the life of your business to get back up and running as soon as possible. In this blog, we determine whether data recovery is possible from a server.
---
21 October 2019 by The Data Experts
Disaster recovery planning is a challenging process. During the planning phases, people naturally concentrate on tangible disasters such as fire, break-ins, and natural disasters. Data disasters should also be considered part of your disaster recovery plan.
---
08 May 2018 by The Data Experts
Are you in the middle of a Microsoft® Exchange Server migration or consolidation? If you're not thinking about it today, you may be soon. Let's take a quick look at the options.
---
28 March 2017 by Ben Blomberg
Unplanned outages can cost enterprises in more ways than one. Learn about the leading causes of data centre outages and how to protect mission-critical servers.
---
24 March 2017 by Sam Wiltshire
Securely erasing data on a live server is far more complicated than just pressing delete or format. Find out how to do it properly in this article.
---
03 March 2017 by Michael Nuncic
Find out about the top causes of data loss from NAS systems and what you can do to prevent them from happening.
---
27 January 2017 by Michael Nuncic
A recent recovery we performed proves that cheaper NAS products can be as complex to recover from as large, high-end enterprise products.
---
24 January 2017 by Michael Nuncic
Since most NAS systems today have modern features similar to those of high-end SANs, like de-duplication, virtualization support and iSCSI targeting, the structure of the data is in various layers that must be recoverable and have the ability for reconstruction to finally get to the "real" data files.
---
23 July 2015 by Sam Wiltshire
Old server hardware & equipment needs to be disposed of properly to avoid potential problems – including leaked sensitive information. Learn more here.
---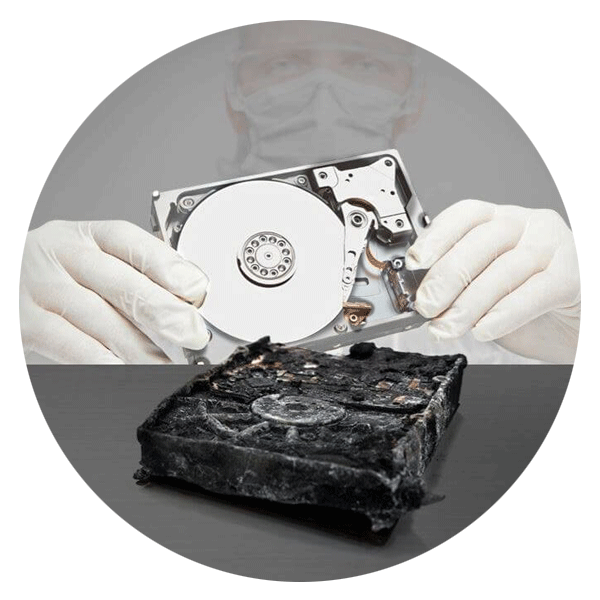 Call for Immediate Assistance!
---