08 November 2018 by Michael Nuncic
In the third part of our blog series in partnership with Kingston, the term Over-Provisioning is explained and how it benefits the SSD.
---
15 September 2017 by Michael Nuncic
With SATA and SAS slowly being replaced by NVMe, find out how this new technology will revolutionise SSD storage.
---
14 August 2015 by Massimo Mazza
Heres the information you need to Maintain and Maximise your SSDs Life Span. They are fast, silent, lightweight and reliable if the user knows the technology and uses them in the right way.
---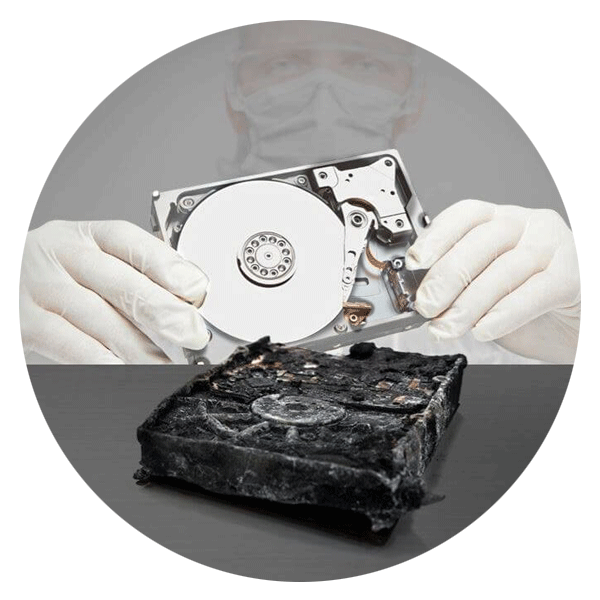 Call for Immediate Assistance!