07 February 2019 by Michael Nuncic
As data recovery specialists, we have had many cases over the years where data loss has occurred on NAND Flash-based storage devices - SSDs, USB sticks, and the so-called CF (CompactFlash) cards.
---
08 November 2018 by Michael Nuncic
In the third part of our blog series in partnership with Kingston, the term Over-Provisioning is explained and how it benefits the SSD.
---
15 September 2017 by Michael Nuncic
With SATA and SAS slowly being replaced by NVMe, find out how this new technology will revolutionise SSD storage.
---
14 August 2015 by Massimo Mazza
Heres the information you need to Maintain and Maximise your SSDs Life Span. They are fast, silent, lightweight and reliable if the user knows the technology and uses them in the right way.
---
01 October 2010 by The Data Experts
Solid-state drive (SSD) technology was initially developed for military use and later appeared in the consumer storage industry in products such as MP3 players, USB flash/pen drives and the memory cards used in camcorders and cameras. SSD is now beginning to revolutionize the data storage industry, and is increasingly used in mobile devices and as an option for replacing traditional hard disk drives (HDDs) in top-of-the-line notebook, laptop and desktop computers.
---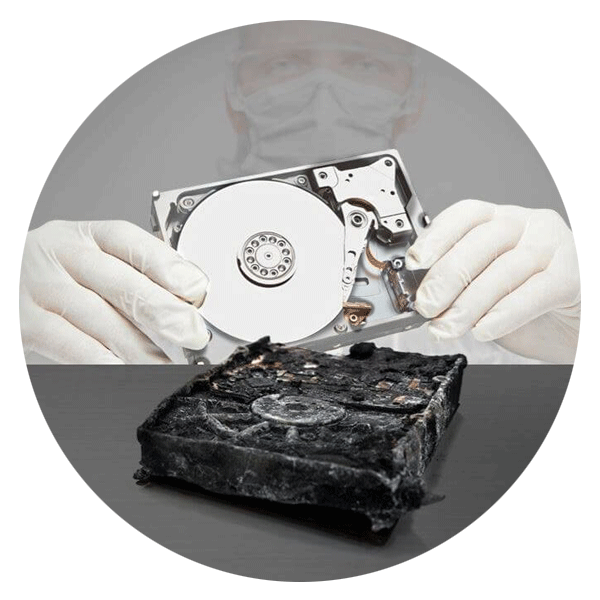 Call for Immediate Assistance!
---