01 June 2022 by Stuart Burrows
Our tape services team provides clients with peace of mind when accessing legacy data on tapes and virtual backup environments. Get in touch to discuss how Ontrack can help get your legacy data under control.
---
12 September 2019 by Tom McCaffrey
Correctly managing your data archive is essential to ensure you are compliant. Read these top tips to ensure your tape archive is future proof.
---
22 October 2015 by Stuart Burrows
It can be tempting to think of your tape archives as out of sight, out of mind. Here's why reviewing them from time to time isn't necessarily a bad idea.
---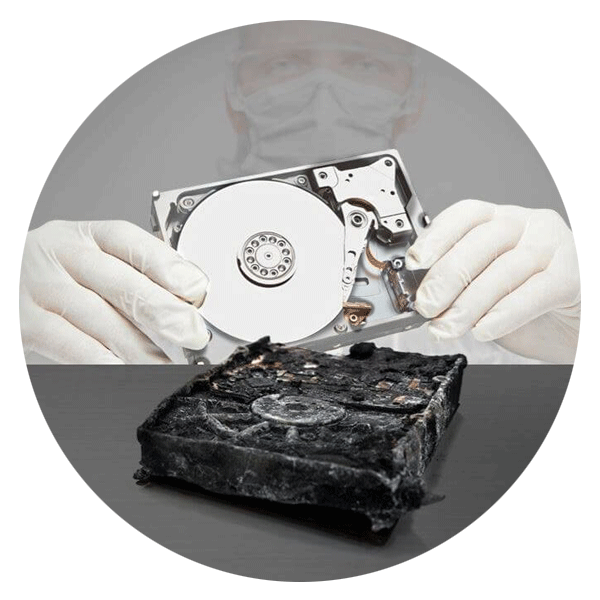 Call for Immediate Assistance!
---