12 September 2019 by Tom McCaffrey
Correctly managing your data archive is essential to ensure you are compliant. Read these top tips to ensure your tape archive is future proof.
---
06 December 2018 by Michael Nuncic
The tape continues to be one of the most reliable forms of long-term storage for data. But it does not come without its disadvantages.
---
22 October 2015 by Stuart Burrows
It can be tempting to think of your tape archives as out of sight, out of mind. Here's why reviewing them from time to time isn't necessarily a bad idea.
---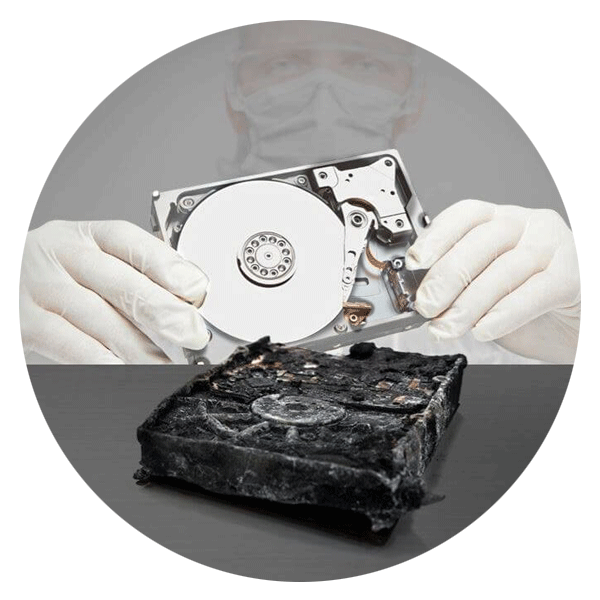 Call for Immediate Assistance!
---