iPad had a bath!
21 August 2012 by Pedro Vasconcelos
Electricity and water don't mix! This is something we all understand well. So when the engineers at Ontrack saw a water-damaged iPad® arrive at our Data Recovery office in London, we knew that this was going to get interesting, and definitely outside the normal realms of hard drive recovery.
We've had huge success over the years recovering from water, fire, smoke and physically damaged hard drives, but tablets, smart phones, SSDs and flash media are a whole new adventure, and present a unique set of challenges for our data recovery experts.
In past years we have seen an increase in the number of water-damaged smart phones and mobile devices sent in for data recovery, many of which we have been able to successfully recover the data from. Tablets are a relatively new field, but we have the tools and the expertise to attempt these difficult jobs.
Our Engineers are currently stripping down the iPad, cleaning it, and testing the electrical components to see if was can salvage the data stored on this unfortunate device. It is inevitable that we will have to replace some components; the battery will almost certainly be unusable. In addition, we will need to thoroughly inspect the electronics in the device to assess the damage caused by the water infiltration.
It is too early to predict what the outcome may be, but this will be an interesting and demanding project, which will further our knowledge, experience and abilities within the field of mobile device recovery.
iPad is a registered trademark of Apple Inc.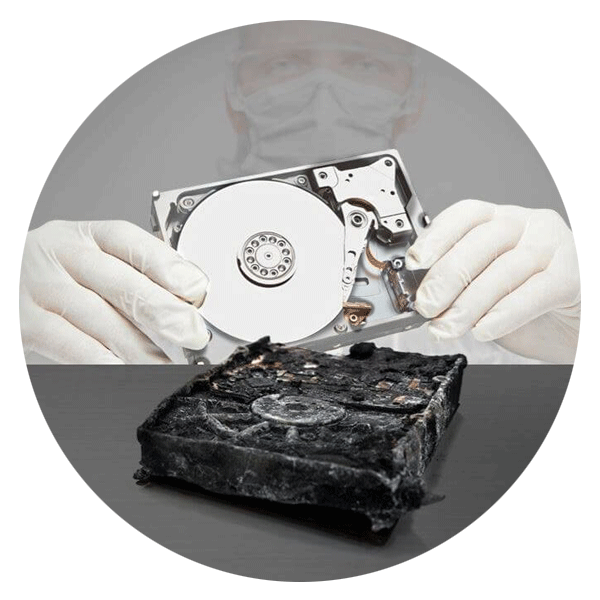 Call for Immediate Assistance!
---