Kingston Technology Video: An explanation of Total Bytes Written
12 February 2019 by Michael Nuncic
Kingston Technology has created a series of videos on key SSD technology terms specifically for business customers. In this video, hosts Louis Kaneshiro and Cameron Crandall, both senior technology managers at Kingston, explain the term "Total Bytes Written."
https://www.youtube.com/watch?v=gj-TTNF3WPo&index=4&list=PLF8F579DC2E7DE3D1
Picture copyright: UV400
Kingston Technology Inc. - All rights reserved!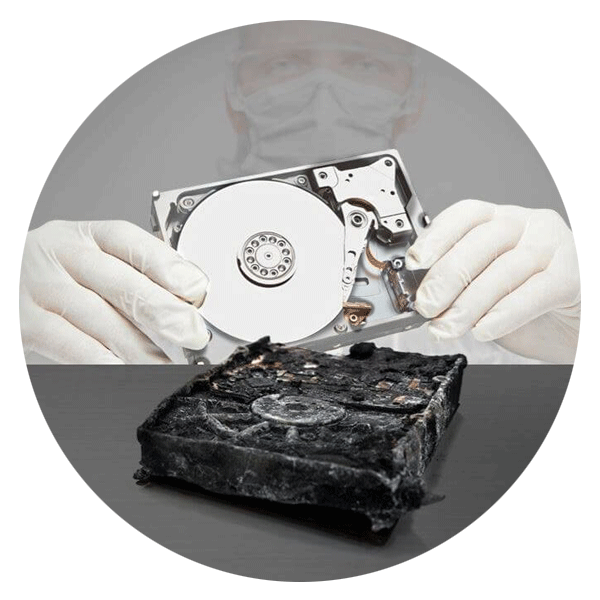 Call for Immediate Assistance!
---