Kingston Video Blog: Why Arc Production relies on Kingston SSDs for animations
21 March 2019 by Der Datenrettung Blog
Kingston Technology has created a series of videos on key SSD and NAND Flash technology terms specifically for business customers. In this video, Kingston Technology shows why Arc Productions' animation artists rely on fast SSDs for their work.
https://www.youtube.com/watch?v=GfhrQBLk97s&list=PLF8F579DC2E7DE3D1&index=7
Picture copyright: UV500.jpg
Kingston Technology Inc. - All rights reserved!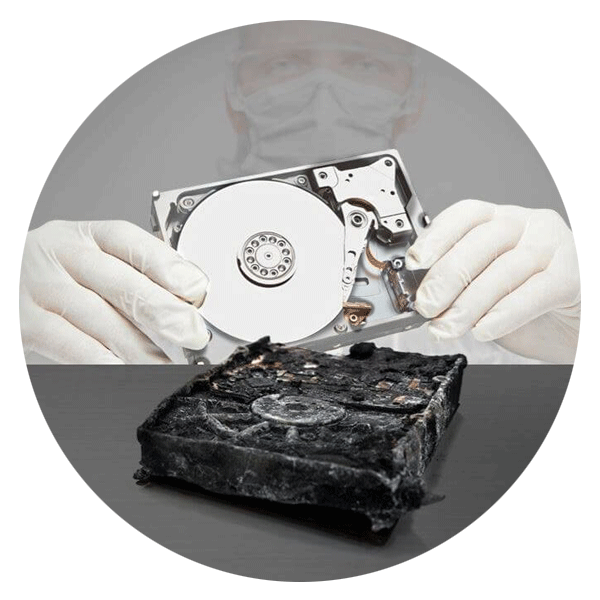 Call for Immediate Assistance!
---