Meet Chief Operating Officer for Ontrack Peter Böhret
14 March 2019 by Tilly Holland
How long have you worked at Ontrack?
I've been working at Ontrack for 23 years!
What makes Ontrack different from its competitors?
Our people make us different. They care about our customers' data and treat every case as if it was their first. Ontrack surprises its customers every day and goes the extra mile to make the "impossible" happen.
Where do you see data recovery going in the future?
I believe there will be an increasing need for convenience from consumers in the future. Consumers will want self-service data recovery, where it is as easy as purchasing an item of clothing online. There will also be an ongoing need for premium data recovery for business single devices as well as larger storage systems. Finally, I believe there will be a consolidation in the DR market – as we continue to grow, smaller competitors will leave the market.
What is your best Ontrack story?
An IT-Manager of a mid-sized company came to us with a dramatic data loss on the main company server. He told us – if you can recover this data – I will do 3 things: go to church, I will hold a party in my company's office and I will bring you a magnum of champagne! Three weeks later he arrived at our office with that promised magnum
Why do you think Ontrack is such a great place to work?
We help customers every day when they are in desperate need. This is the basis for great teamwork and a great culture, which makes a big difference.
What's your favorite film?
What's your favorite food?
Venison slowly cooked served with Bohemian dumplings, red cabbage, pears, and red berries. Served with a glass of Montepulciano di Abruzzo.
What are your hobbies?
Hiking, skiing, travelling, and I am an active member of our parish.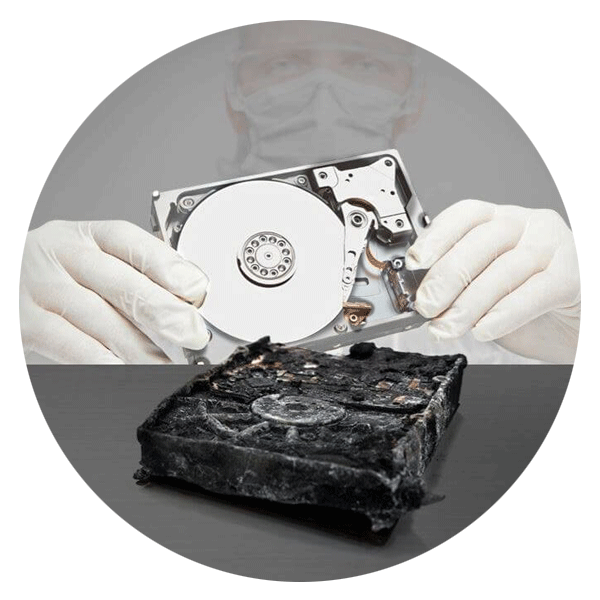 Call for Immediate Assistance!
---