Meet Senior DR Engineer Shane Denyer
19 September 2019 by Tilly Holland
How long have you worked at Ontrack?
Just over six years.
What do you think makes Ontrack different from its competitors?
The combination of the experience within our cleanrooms and the mentality of 'always recover 100% of the data.'
Where do you see data recovery going in the future?
As long as companies and individuals continue to store data on media, then data recovery will always be needed. Even cloud systems use physical media to store data on, so the data recovery industry has a positive future.
What trends do you see in the market?
We see more encrypted drives than ever before. The latest Macbook released by Apple has encryption by default. For many users, this may mean that they are not aware that their data is encrypted.
The last couple of years has also seen a massive rise in ransomware cases. Being more connected and digital than ever before means that ransomware can have a deadly impact on businesses and home users alike.
Why do you think Ontrack is such a great place to work?
We are like a family. We look out for each other. We have a great mentality to work harder and push each other to achieve our goals.
What's your favourite film?
What's your favourite food?
Pizza
What are your hobbies?
Playing pool and darts. I also have a love of travelling.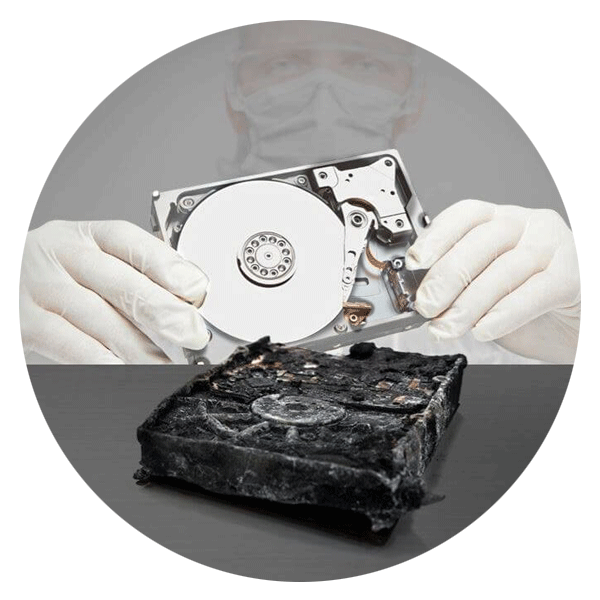 Call for Immediate Assistance!
---