Ontrack and Kingston Technology present Tech Talks: Episode two
03 October 2019 by Tilly Holland
We recently collaborated with storage experts, Kingston Technology, to produce a series of webinars called Tech Talks. Over the next four weeks, you will get the opportunity to join our Research and Development Lead, Robin England and Kingston's Field Application Engineer, Geoffrey Petit, as they share their knowledge on SSD technology and the challenges surrounding data recovery from SSDs.
In episode two, Robin and Geoffrey discuss:
The physical and logical differences between SSD's and HDD's
Data recovery from SSD's compared to HDD's
Hybrid storage options
Some of the reasons why you may choose an SSD over an HDD
https://youtu.be/QsSF3bSjZv4
Copyright: Ontrack Data Recovery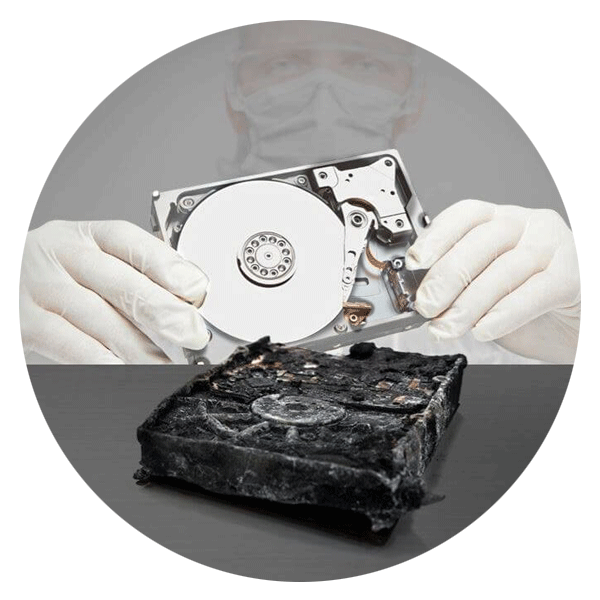 Call for Immediate Assistance!
---