The new Windows 10 update that's deleting files
16 October 2018 by Der Datenrettung Blog
The release of the latest update of Windows 10 (version 1809) this month has come with some worrying reports from users. Many have claimed that the update has caused important files to be deleted. While others have said that it is incompatible with their drivers.
Below are some examples of the main messages published in the Windows community:
"I have just updated my windows using the October update (10, version 1809). It deleted 23 years' worth of files, amounting to 220gb! This is unbelievable, I've been using Microsoft products since 1995 and nothing like that has ever happened to me. "
"New windows 10 update has deleted all my files and my mouse is all crazy. It did not give me a warning what so ever, it did not tell me that my files may be deleted. I cannot believe this, I had important files. Has anyone had the same problem?"
How to avoid data deletion?
Microsoft immediately reacted to solve the problem and for now, the update distribution has been blocked. The company continues to investigate the causes and possible solutions of the bug.
Microsoft suggests to minimise the use of any of the affected devices and to contact the Redmond company directly. It also adds, "If you have manually downloaded the Windows 10 October 2018 Update installation media, please don't install it and wait until new media is available."
Have you updated Windows 10 and lost important data?
A huge amount of stress and upset can be caused by data loss, especially if it was caused by someone else's hands.
If your affected device has a backup you should be able to recover your valuable data. In the case where there is no backup, the extent of the damage and the chances of recovery depend from case to case. If the update has overwritten the data, then any data recovery is impossible, but if the update just moved the data to 'free space' then it is possible to recover the data or part of it.
When it comes to data recovery, the best bet is to contact a specialist who will be able to advise you on the next steps.
Had an issue with the new update from Windows 10? Tweet us @ontrackUKIE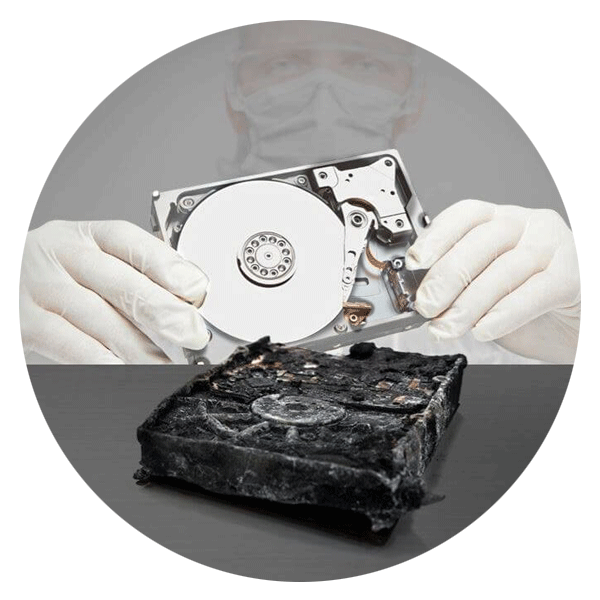 Call for Immediate Assistance!
---