Dedicated resources and information to help grow your data recovery business.
As an Apple Authorised Service Provider, you can benefit from resources and training materials to generating data recovery awareness, produce leads and increase customer loyalty.
Program benefits
Apple has collaborated with Ontrack and its Ontrack Data Recovery team to develop an online portal specifically designed to meet the needs of Apple Authorised Service Providers and their customers.
Fast, efficient online Apple warranty job registration
Automated reporting to Apple:

No impact on Service Excellence
KBB return window extended
Data recovery parts excluded from KBBTAT scoring

Sales and marketing tools to grow business
Professional service by recognised industry leader
Over 30 locations and labs worldwide
Escalated service levels available
New, innovative recovery solutions for all Apple devices
Register a job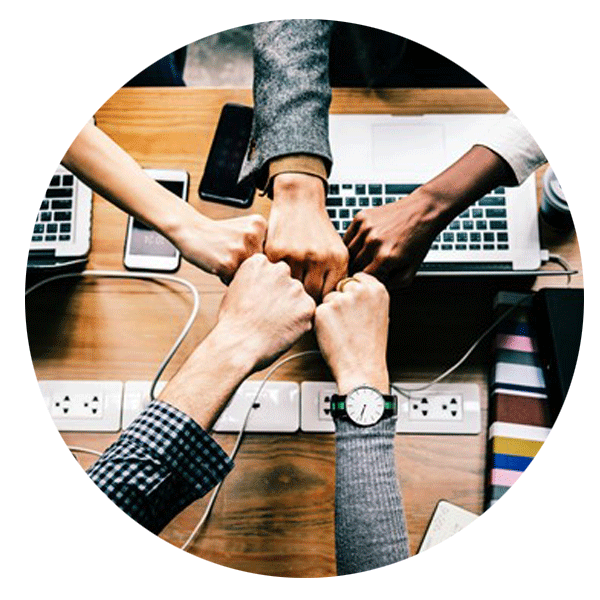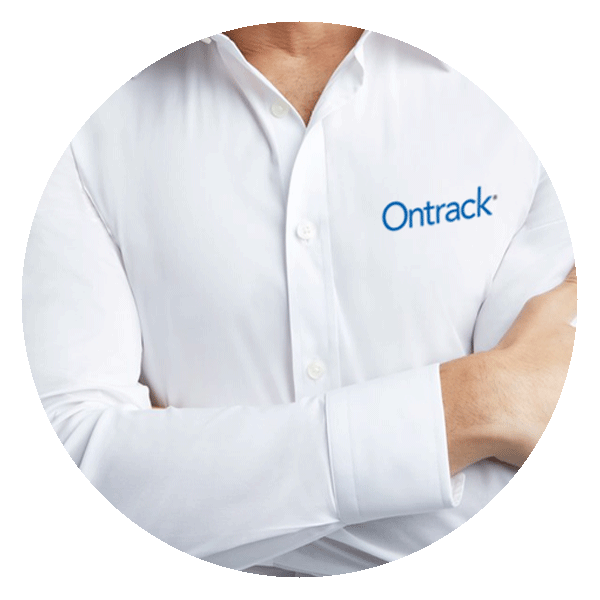 Your AASP benefits
Free inbound and outbound media shipping
Free comprehensive evaluation
No recovery, no fee policy
Real-time, 24-7 online job tracking
Service options to fit all budgets and timelines
All Apple warranties remain valid
Access to Apple Certified engineers with extensive recovery experience
Reseller discounts or referral commissions available
Resell additional solutions to support your customer's data lifecycle
Apple recovery: all models, all versions.
Mac system recovery

MacBook Air
MacBook Pro
iMac

Mac server recovery
Mac application recovery

iPhoto
Logic Studio
Logic Express

Final Cut Studio
Final Cut Studio Pro

Microsoft Entourage
Apple Mail

Mac operating system recovery
Our data recovery process
Four simple steps to get lost data back for your customers.
Consultation
Contact us 24/7/365 to get a free phone consultation. We will work with you to determine the most cost effective recovery solution and service level based on your specific needs.
Evaluation
Within a few hours of receiving your device, our engineers will inspect your device for free. You will receive a fixed price quote for the recovery work, including an overview of service levels and timeframes.
Recovery
With your approval, our expert engineers will recover your data using proprietary tools and techniques. The recovery time will depend on your chosen service level and the complexity of the work involved.
Return
Once your data has been recovered, we'll send it back to you on a brand new external hard drive, which is encrypted for security and shipped via next day delivery.
icon
More resources and training
Check out the Authorised Partner Resource Centre to access your marketing resources, sales tools and training materials.
Visit resource centre