Tuesday, 4 January 2022 by Ontrack Team
With victims that range from extensive government agencies to unsuspecting individuals browsing the internet, ransomware can wreak havoc that not only harms your digital device, but your bank account as well.
---
Monday, 8 March 2021 by Kathy Rogers
A metropolitan US school district containing 165 schools was shut down by a Ryuk ransomware attack that affected its entire network. With Ontrack's 24-hour emergency service, our tape engineers were able to catalog and index the tapes within 3 days.
---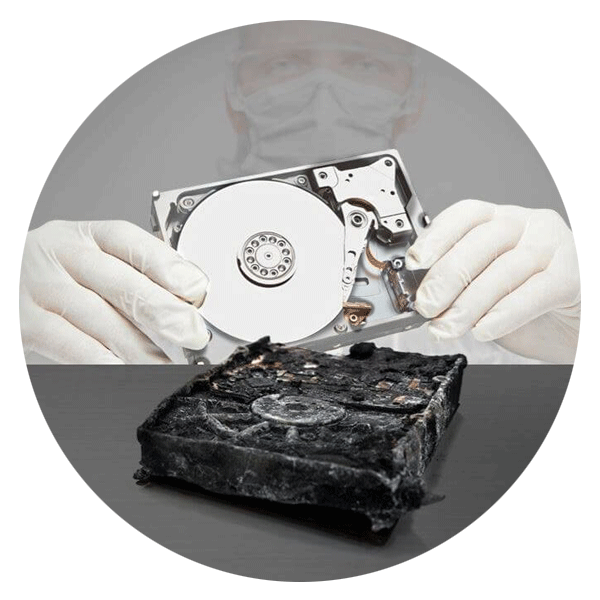 Call for Immediate Assistance!
---