Monday, 4 October 2021 by Ontrack Team
While it's always better to err on the side of caution when it comes to keeping up with your Apple device; the truth of the matter is accidents happen, some more unforeseen than others. Ontrack's data recovery engineers have extensive experience recovering lost data from any situation regarding Apple's ecosystem of products including all generations of iPhones, iPads, iPods, Macs and MacBooks.
---
Friday, 24 September 2021 by Ontrack Team
When it comes to data, a single slip of the finger while running a command is all it takes for critical information to go missing from your hard drive. Fortunately, Ontrack performs hard drive recovery from any make, model, brand, or operating system…much to the relief of one of our most recent clients.
---
Thursday, 23 September 2021 by Ontrack Team
This article is the first in Ontrack's Data Recovery 101 training series, a collection of blog posts designed to help identify device failures and data loss scenarios that may need professional data recovery service.
---
Monday, 8 March 2021 by Kathy Rogers
A metropolitan US school district containing 165 schools was shut down by a Ryuk ransomware attack that affected its entire network. With Ontrack's 24-hour emergency service, our tape engineers were able to catalog and index the tapes within 3 days.
---
Monday, 24 August 2020 by Tilly Holland
When choosing data security protocols, should you go for hardware or software encryption?
---
Thursday, 30 July 2020 by Tilly Holland
Ontrack discusses SSDs, physical faults, malfunctioning controller and storage chips, and hazards of recovering data with data recovery software.
---
Thursday, 7 May 2020 by Pedro Vasconcelos
Cloud storage has become popular, over the years however many people forget that the data stored in the cloud must still be kept at a physical location.
---
Wednesday, 9 January 2019 by Michael Nuncic
---
Thursday, 1 November 2018 by Michael Nuncic
The future of nanotechnology has been discussed for a number of years now, both in the press and in the tech industry. But, what actually is nanotechnology? And how could it affect data storage in the future?
---
Wednesday, 5 September 2018 by Tilly Holland
The release of the new Macbook Pro has raised questions regarding its embedded SSD and RAM. What benefits and challenges does this pose for the user and what do you do if you want to upgrade the storage capacity of your Macbook?
---
Wednesday, 15 August 2018 by Michael Nuncic
With data becoming more important than ever for both individuals and corporations, ensuring that a strong back-up is in place is essential. But, are backups always as fail proof as we think?
---
Tuesday, 30 January 2018 by Michael Nuncic
---
Friday, 12 February 2016 by Michael Nuncic
Companies have difficulties keeping their old legacy tape infrastructure alive and need a better solution. Find better ways to manage magnetic tape backups
---
Friday, 28 August 2015 by Ben Blomberg
---
Friday, 15 May 2015 by Peter Robinson
---
Thursday, 9 January 2014 by Sam Wiltshire
It all can be traced back to 1985, when a company named Ontrack Computer Systems built a software program called Disk Manager®, which made it easy to install a computer hard disk.
---
Tuesday, 30 July 2013 by Ontrack France
We hear all kinds of misconceptions about SSDs. Here are 6 of the most common. With responses from Ontrack.
---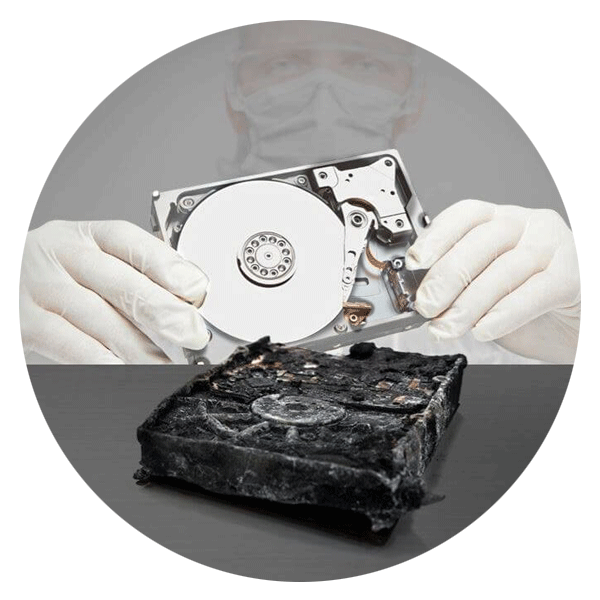 ---
Call for Immediate Assistance!
---