The process of copying and transferring a video from one media device to another can sometimes result in that file being corrupted. But, if this happens, it does not necessarily mean that the file is lost for good.
In times like the above, the best solution would be to use a data recovery software to help you get your video file back.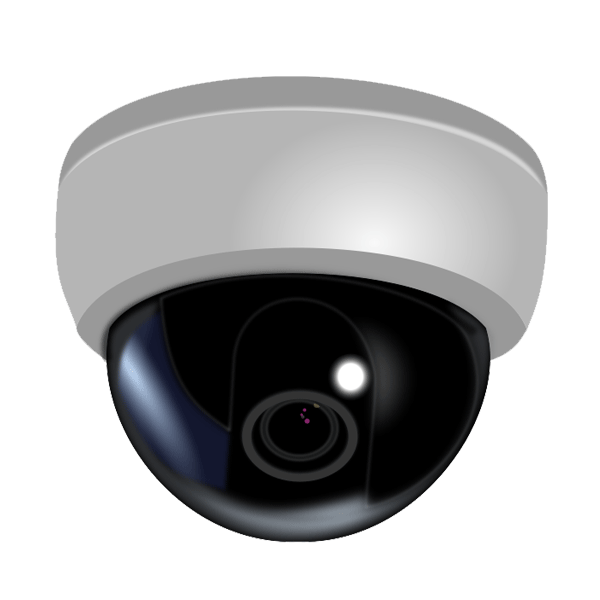 Why is my video file damaged?
In today's day and age video is widely used, both for entertainment and professional purposes – it has become a part of everyday life for many. Regardless of the media or format used (mpg, mkv, wmv, avi), the most frequent causes of corruption occur due to a software/application error, system crash or a virus/malware attack.
Can I recover my corrupted video files?
Contrary to what you might think, it is possible to read corrupted mp4 files. There is just one condition required: the media must be recognised by a computer when you connect it via a USB cable. To do this, you can use a video file recovery software such as Ontrack EasyRecovery.
Ontrack EasyRecovery has many advantages. It is easy to use and is designed for all user profiles, even those with minimal computer experience. This powerful tool will allow you to recover your corrupted file in just a few clicks. If you have purchased Ontrack EasyRecovery, follow the three steps below to recover your corrupted video file.
Step 1: Connect your media
Connect your media and make sure it is recognised by your computer. Download the Ontrack EasyRecovery software and launch it. Select the media from which you want to recover. Click on the appropriate icon: hard disk, key and memory card, optical media, multimedia device or RAID system.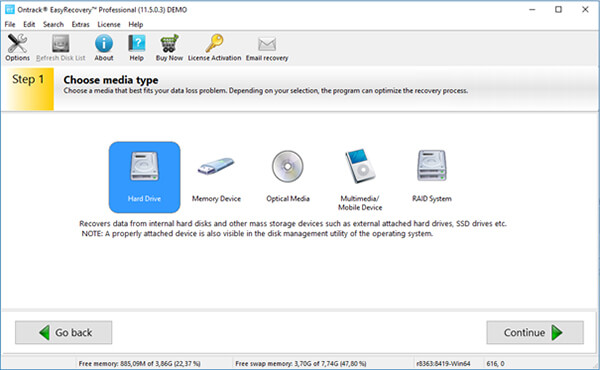 Step 2: Recover your files
From the options you are given, click on "File Recovery" and then continue. The software will now begin to scan your media.
Step 3: Save the file that you want to recover
After a full scan of the media, the software will display a list of all your recoverable files in a tree-like structure. Right-click on the video files that you want to recover and save it to a secure location that you have prepared before the recovery operation.