Virtualisation adds complexity to any data recovery. When you need data recovered from a system with virtualisation, like VMware, it is best to choose a provider with experience.
Our expert data recovery engineers have performed thousands of successful data recoveries from virtual systems since 2008.
A close partnership with VMware
Ontrack has been a VMware partner since 2008 and in that time has successfully completed thousands of complex VMware data recoveries.
We partner directly with VMware support services to ensure our data recovery tools are always up to date, even for the latest systems.
We can help with:
Corrupted or reformatted VMware VMFS volumes
Deleted or corrupt snapshots
Deleted VMDKs
RAID or other hardware failures
Accidental data deletion
Deleted virtual machines
Start your recovery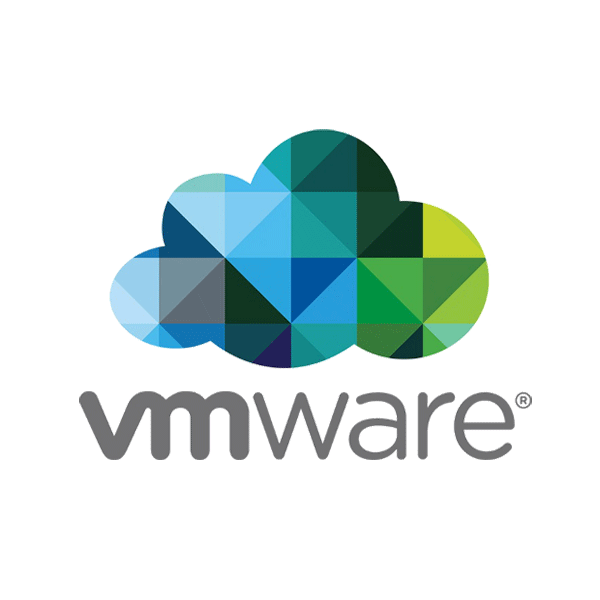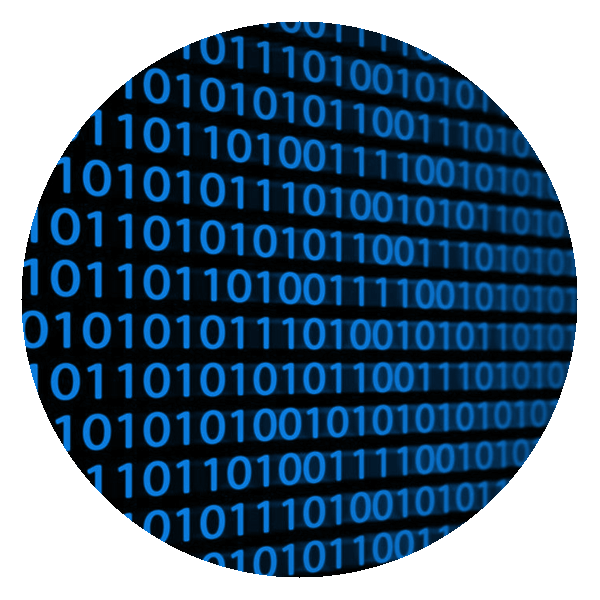 Common causes of virtual data loss
There are many causes of data loss. Fortunately, Ontrack has expertise to recover data from almost any situation.
Here are some examples of what we can recover:

Reformatted VMware 'Datastore'
Corrupted virtual disk files (VMDK)
Corrupt VMFS Datastore volumes
Deleted virtual disk files (VMDK)
Deleted snapshots
RAID and hardware failures
VMware vSphere
vSAN
Virtual Volumes (VVols)
Fusion for Mac
Workstation Pro
Corrupted file systems
We use the independent rating service, Trustpilot, to collect and evaluate feedback. See what others are saying about Ontrack.