Thursday, September 8, 2022 by Shaun Stockman
In this article, we share some practical advice on how to troubleshoot and fix your Mackbook Air or Macbook Pro when it's refusing to turn on, and how to recover any data you fear may be lost.
---
Thursday, October 19, 2017 by Mikey Anderson
Learn how to use Ontrack EasyRecovery, a DIY data recovery software tool, to recover lost or deleted files from your data storage media.
---
Thursday, January 28, 2016 by Jennifer Duits
The recovery of digital photos is one of the most frequent requests we receive at Ontrack. Some of them come from professional photographers, many others from home users with hundreds of images stored in smartphones and tablets. Why are photos so important?
---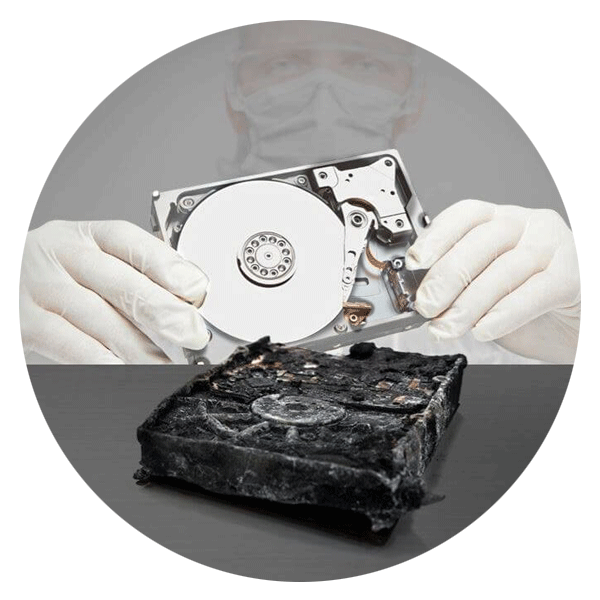 Call for Immediate Assistance!
---