Thursday, January 28, 2016 by Jennifer Duits
The recovery of digital photos is one of the most frequent requests we receive at Ontrack. Some of them come from professional photographers, many others from home users with hundreds of images stored in smartphones and tablets. Why are photos so important?
---
Thursday, December 31, 2009 by The Data Experts
In the world of digital photography, losing image data is equivalent to having a photo lab destroy your film. With more and more professional photographers switching to digital as their sole medium, fast and effective data recovery is imperative for photographers to safeguard their work. While there are plenty of articles written about how to best to back up digital data, photographers have been dramatically underserved by articles that focus solely on backup and not the more urgent problem of what to do should backup fail - which inevitably it will.
---
Thursday, December 31, 2009 by The Data Experts
With the holiday season quickly approaching, many of us are looking forward to spending time with our family and friends. These special times, which used to be captured on film, are now recorded digitally on a video recording device or a camera. We revealed the top causes of memory card disasters from digital camera users desperate to recover their memories.
---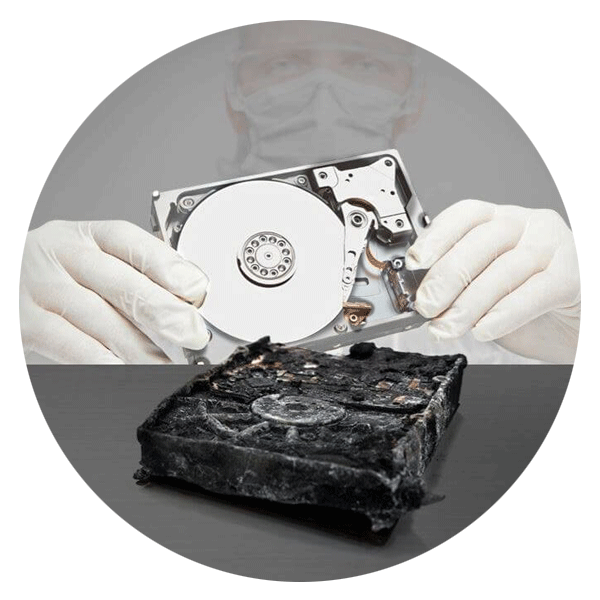 Call for Immediate Assistance!
---