Monday, August 24, 2020 by Sam Wiltshire
Encryption is an incredibly important tool for keeping your data safe. When your files are encrypted, they are completely unreadable without the correct encryption key. If someone steals your encrypted files, they won't be able to do anything with them.
---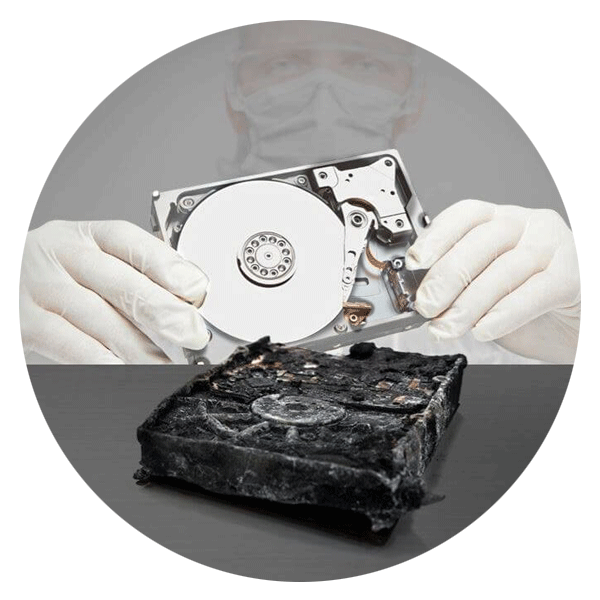 Call for Immediate Assistance!
---