Tuesday, November 19, 2019 by Tilly Holland
We recently collaborated with storage experts, Kingston Technology, to produce a series of webinars called Tech Talks. Over the next four weeks, you will get the opportunity to join our Research and Development Lead, Robin England and Kingston's Field Application Engineer, Geoffrey Petit, as they share their knowledge on SSD technology and the challenges surrounding data recovery from SSDs.
---
Tuesday, March 20, 2018 by Michael Nuncic
What sounds easy and has already happened accidentally without any further action, can be difficult to implement in reality. For one thing, you have to know what exactly should be forgotten. On the other hand, you have to know how to actually forget everything completely. Without just a spark of information, the pink elephant can still be found.
---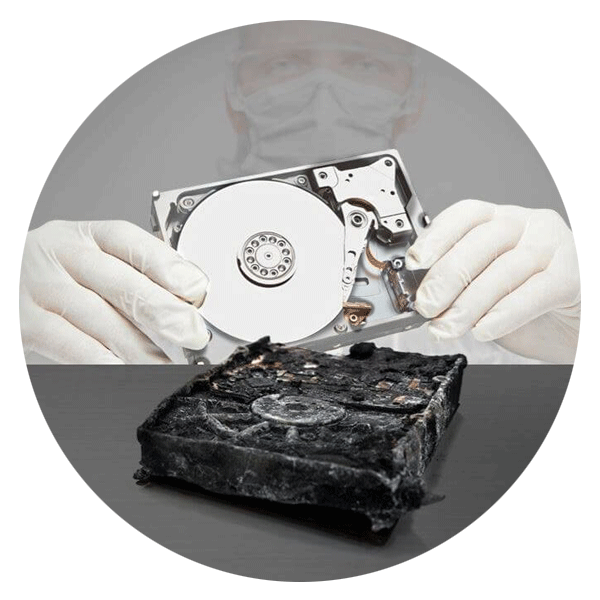 Call for Immediate Assistance!
---