Thursday, February 18, 2021 by Mikey Anderson
4 simple steps to delete the data from your mobile phone. Selling your phone - read this guide to protect your personal photos, video and files.
---
Thursday, July 9, 2020 by The Data Experts
Computer users and many experts often consider lost data permanently destroyed, with no hope of recovery. Information about lost data can be complex, inconsistent or inaccurate, so it's not surprising that data loss and data recovery are some of the most confusing and misunderstood concepts.
---
Tuesday, January 28, 2020 by Mikey Anderson
Thinking of selling your old phone online? Make sure you follow our checklist to ensure your know how to safely wipe a phone to sell to keeping data safe.
---
Thursday, April 11, 2019 by Michael Nuncic
Ever wondered what the difference is between waterproof and water-resistant phones? In this video, our expert explains the difference.
---
Thursday, March 28, 2019 by Michael Nuncic
The rise of cybercrime in on the up, especially with the introduction of fake apps to the smartphone market. Ensuring that your employees' mobile devices are protected from hackers is vital if you want to protect your company data.
---
Thursday, March 14, 2019 by Michael Nuncic
The rising costs of smartphones have turned consumers to second-hand and refurbished devices. But, how do you ensure your personal data is safe when you trade in or sell your device?
---
Thursday, January 10, 2019 by Mikey Anderson
The first video in the series that aim to provide useful tips on a variety of topics. First up, we explore smartphone batteries.
---
Wednesday, September 26, 2018 by Tilly Holland
If you're a smartphone user, downloading apps to your phone is part and parcel of owning one. But, if you're an Android user there could be risks associated with downloading certain apps, so how do you ensure you keep your phone safe?
---
Tuesday, May 8, 2018 by The Ontrack Experts
Ontrack is long known for its expertise in recovering data from hard disk drives, SSDs, RAID, and NAS systems as well as high-end server and storage systems from brands like EMC/Dell, HP and many others.
---
Friday, April 20, 2018 by Philipp Lohberg
Smartphones and tablets accompany us every day. And since they are constantly being filled with data that, even when they're no longer needed, is still consuming space, you should take care of it. Because when the memory of a mobile devices is full, is begins to get lame.
---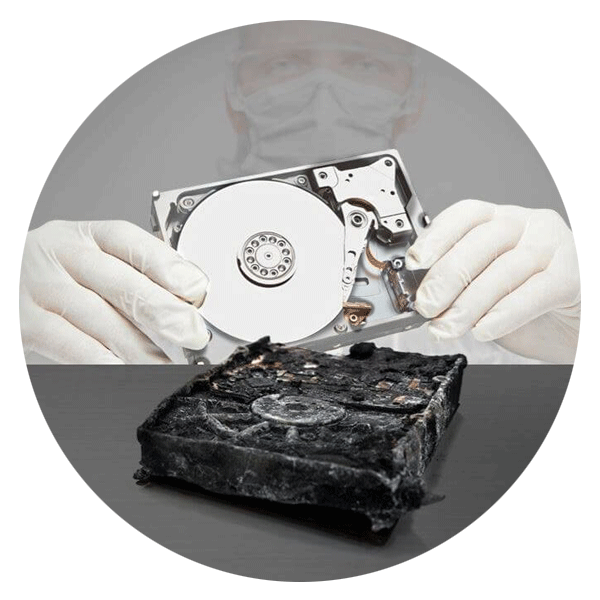 Call for Immediate Assistance!
---