Saturday, January 1, 2022 by Ontrack Team
Ontrack's development team has been hard at work creating the latest version of the Ontrack PowerControls™ product suite with the goal of providing a better user experience for customers. Check out this post to learn about the latest release.
---
Tuesday, January 19, 2016 by Ben Blomberg
As we discussed in a prior blog, organizations moving to Office 365 typically don't move all email to the cloud. Instead, they implement a hybrid cloud approach – moving mailboxes from a specific date forward into their Office 365 environment and keeping everything prior to that date in their on-premises Exchange Server.
---
Tuesday, June 25, 2013 by The Data Experts
As an IT administrator, how often do you get pulled in a million directions by several different departments? Every day right? One hour you're asked to recover a misplaced Exchange folder for your CEO. The next your legal department is calling you to collect several mailboxes for an investigation. And, if that isn't enough to keep you busy, you and your department are in the middle of a migrating your SharePoint site to the 2013 version.
---
Thursday, March 10, 2011 by The Data Experts
In today's business environment, a solution that can save both time and money is critical to the bottom line. Ontrack PowerControls diminishes the time spent searching for and resorting documents, resulting in significant time and cost savings for companies.
---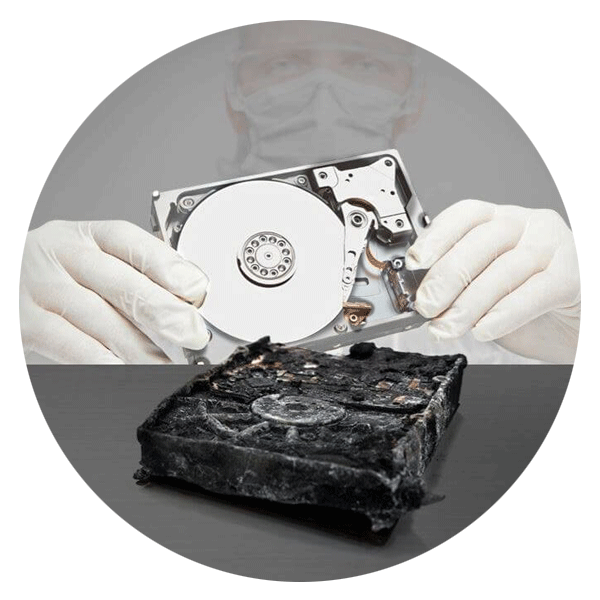 Call for Immediate Assistance!
---