Tuesday, October 1, 2019 by Tom McCaffrey
Tape as a storage solution is still extremely popular due to its cost and reliability. However, managing your tape archive effectively is key to ensuring compliance. This blog gives you some top tips on how to keep your tape archive under control.
---
Thursday, September 12, 2019 by Tom McCaffrey
Correctly managing your data archive is essential to ensure you are compliant. Read these top tips to ensure your tape archive is future proof.
---
Thursday, May 16, 2019 by Tilly Holland
The tape is still considered one of the best storage solution for long-term archiving. In this blog, we answer some of the most popular tape related questions.
---
Thursday, December 6, 2018 by Michael Nuncic
The tape continues to be one of the most reliable forms of long-term storage for data. But it does not come without its disadvantages.
---
Tuesday, November 27, 2018 by Michael Nuncic
The tape has been used as both a means for backing up data and archiving data over the years. In this blog, we explore which it is actually better at.
---
Wednesday, October 24, 2018 by Michael Nuncic
The use of tape for long-term archiving is one of the most reliable. But, some companies face the prospect of not being able to access their tape-stored data due to them having removed their tape reading hardware.
---
Wednesday, August 29, 2018 by Mikey Anderson
Learn about the best 5 songs for managing the seemingly timeless method that companies are relying on to store archive data in the cheapest way possible: tapes.
---
Monday, July 2, 2018 by Michael Nuncic
There is an ongoing trend to more and more data being produced both by consumers and enterprises alike. But where to store all that new data? In the last two parts of this article series we covered the history and future of punch cards and tape as well as hard disk drives and SSDs… This week we will cover old floppy disks and optical media like CD ROMs and DVDs.
---
Wednesday, June 20, 2018 by Michael Nuncic
Until today almost 50 different tape formats have been introduced into the market, with LTO 8 last year being the latest invention. What is common to all of these formats is that the data is stored linear onto the tape which has a layer of particles that is magnetizable
---
Tuesday, May 29, 2018 by Michael Nuncic
Hardly any other storage medium is talked about so passionately. No, it is not the Cloud, but about the dinosaur of storage technology, the magnetic tape. Sometimes it is said that this medium and its technology are close to extinction, sometimes it is said that it will be in use for more decades to come.
---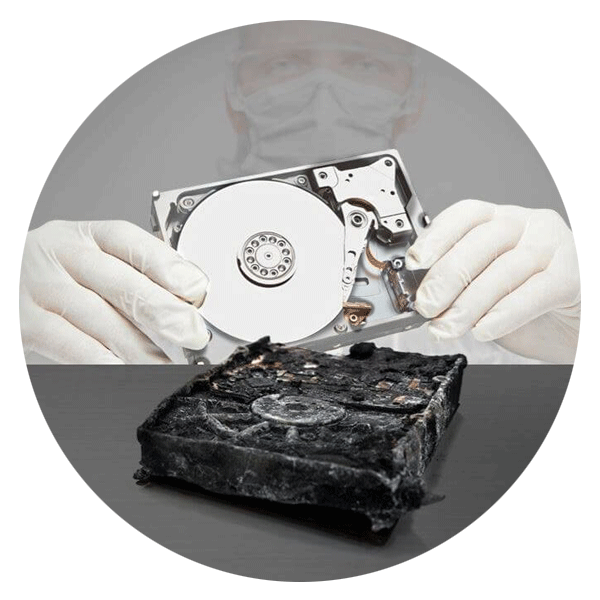 Call for Immediate Assistance!
---