Friday, February 23, 2018 by Michael Nuncic
In a previous blog post, we showed the need for a new storage concept for the ever growing amount of data in the Big Data Age. The solution to this challenge in data storage is Object storage. But what about data protection and data recovery?
---
Thursday, February 22, 2018 by Michael Nuncic
Ontrack discusses the difference between block Storage, file Storage, and object Storage. Since 1987 and with over 2,700 reviews in Trustpilot!
---
Thursday, February 1, 2018 by Michael Nuncic
So called cryptocurrencies, especially Bitcoin, are all over the news. The enormous increase of more than 1000% in value over the last 12 months and then its 50% decline in the last 3 weeks, made headlines all over the world.
---
Tuesday, January 30, 2018 by Michael Nuncic
---
Wednesday, January 24, 2018 by Michael Nuncic
---
Thursday, January 11, 2018 by Michael Nuncic
There has never been a year in which ransomware attacks caused so many problems worldwide for so many companies and organizations before.
---
Tuesday, January 9, 2018 by Mikey Anderson
---
Thursday, December 28, 2017 by Philipp Lohberg
To transfer the data from the "old" device to the new one, a backup of the data and a subsequent restore on the new device helps. Of course, a backup should not only be used to set up a newly received or purchased smartphone, but with personal and business data stored on these devices today, backups should be created often.
---
Thursday, December 14, 2017 by rstantonhorne
Contrary to popular opinion, magnetic tapes are not dead and still have a role in modern IT. Many businesses that do not use an archiving solution store their backup data on tapes. Businesses choose this option because it's cost effective. The tapes are then kept onsite at a company facility or at an external tape storage provider.
---
Wednesday, December 6, 2017 by Ontrack Italia
C'è una versione fake di WhatsApp che è stata scaricata già oltre un milione di volte. Non si tratta esattamente di una novità, poiché il mercato delle fake app è già florido da tempo...
---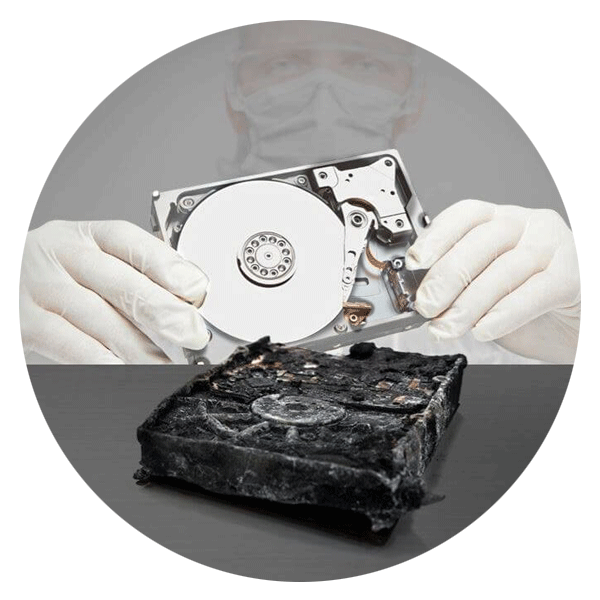 Call for Immediate Assistance!
---