Video: Why Is It Important To Encrypt USB Drives?
Thursday, February 28, 2019 by Michael Nuncic
Kingston Technology has created a series of videos on key SSD and NAND Flash technology terms specifically for business customers. In this video, the company explains why it is important to encrypt USB sticks.
https://www.youtube.com/watch?v=6ktspv2ZOpg&list=PL6B8C3CFA354FD248
Picture copyright:
DataTraveler Locker+ G3
Kingston Technology Inc. - All rights reserved!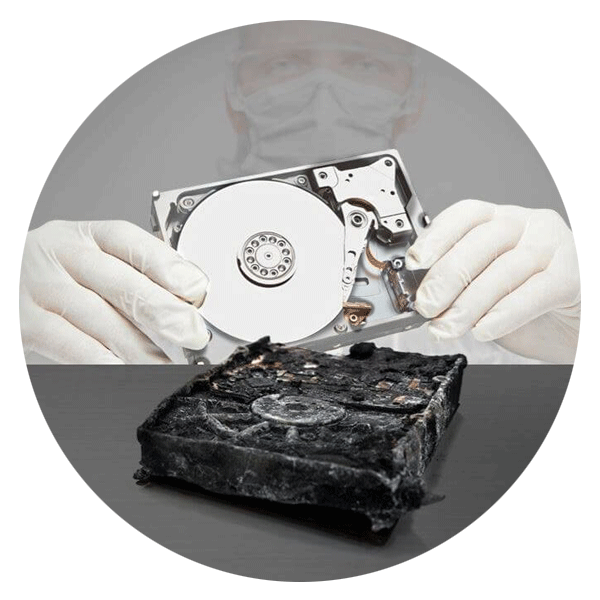 Call for Immediate Assistance!
---