Ontrack engineers have experience with many different storage technologies and can successfully recover data from the oldest to the most recent DAS, SAN, NAS, SDS or Server environments on the market.
We support all vendors, media formats and operating systems. We know your storage systems work around the clock and data loss can happen at any time.
Expert data recovery on all storage systems.
A SAN system offers very good performance, high reliability and simplified management. These systems rarely fail and data loss is usually the result of a user error or some other data management function.
The recovery of SAN systems most often requires emergency services, and Ontrack is available 24 hours a day, 7 days a week to help recover this crucial data.
Recoverable DAS, SAN, NAS and SDS manufacturers.
Common types of storage system failures.
Overwritten storage configuration • Power surge • Failed RAID rebuild • Failed hard disk drive(s)
Deleted snapshots • Metadata corruption • Snapshot management errors • Data management errors
Consult with an expert to help overcome data loss from one or more of these events.
Hardware Failures
Failed Drives
Failed Controllers
Power issues
Software Failures
Failed RAID Rebuilds
Metadata Corruption
User Error
Deleted Data/Snapshots
Overwritten Volumes
Deleted Volumes
Data Management Errors
Help begins as soon as you call.
Professional data recovery service day or night. We know your storage systems work around the clock and data loss can happen at any time. We have experienced data recovery engineers working 24/7 ready to recover your data.
During your free consultation our data recovery expert will:
Confirm your hardware, configuration, operating system and virtualization software
Assess the data loss situation and ongoing risks
Provide tips to prevent further data loss
Assess the possibility of a Remote Data Recovery
Advise on preparations to send in for an In Lab Data Recovery
855.558.3856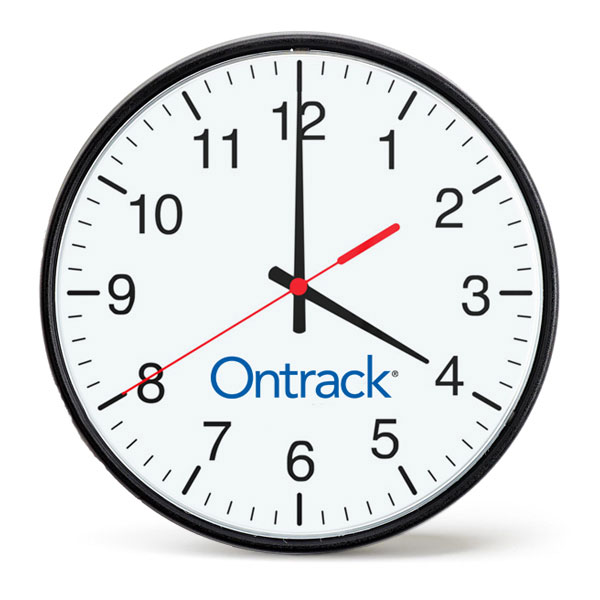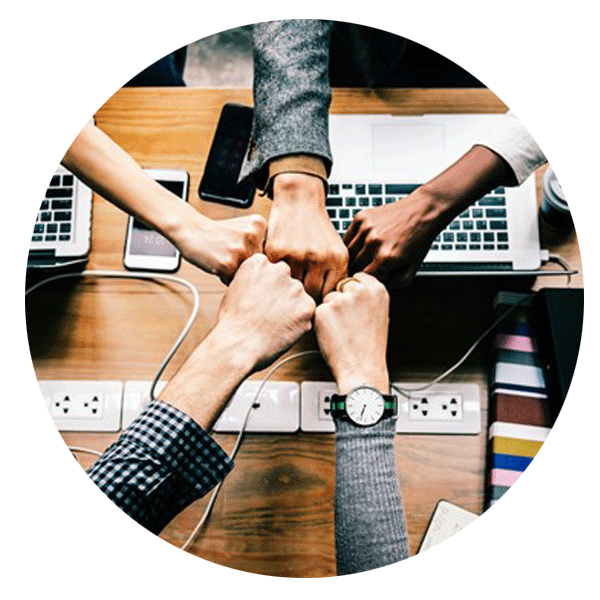 Partnerships for successful data recoveries.
We work directly with manufacturers of DAS, SAN, NAS, SDS and Server systems to provide you with the best data recovery solutions possible.
Ontrack partners with OEMs to produce the best results for our customers by increasing the speed, accuracy and success of data recovery. We offer the fastest and most secure data recovery through our Remote Data Recovery (RDR) service. Recover and restore lost data from inaccessible file shares, volumes, or LUNs and more via a secure internet connection.
icon
Enterprise NAS/SAN/Server Case Studies
Missing Dell® EqualLogic™ LUNs Recovered via Remote Data Recovery.
Feb 20, 2020, 16:17 PM
Title :
Missing Dell® EqualLogic™ LUNs Recovered via Remote Data Recovery.
Client :
A large municipal event center in the US lost data on a Dell® EqualLogic™ iSCSI SAN configured with in a RAID 50 running VMware® ESXi™ 5.5.
VMware snapshots filled up the datastore causing the system to crash. The customer attempted to delete one of the snapshots, but after four hours of processing without success, they had to give up. Working with VMware support, they were able to get the VMware ESXi 5.5 host to boot, but were missing critical data from six of the iSCSI LUNs. This system was unique because it was using the EqualLogic LUNs as raw device mappings (RDMs) attached to the guest instead of the traditional virtual disks (VMDKs) on VMFS datastores.
The event center called Ontrack at noon on a Saturday for emergency service.
Highly-trained data recovery engineers connected remotely to the EqualLogic LUNs using their proprietary remote data recovery (RDR) solution and started assessing the damage. During the evaluation, the engineers were able to locate the snapshots containing the missing data and virtually apply them to RDMs. Once the snapshots had been applied, the Ontrack engineering team was able to access the underlying NTFS volume, virtually repair the NTFS corruption, and extract the data.
Within 12 hours Ontrack was able to reunite the customer with the lost data which totaled over 250,000 files (-250GB of data).
"I was most impressed with the customer service I received from Ontrack throughout the data recovery process, the speed at which all the data was restored and the fact that during the entire restore process we were able to have our live environment up and running."
The data recovery process.
From initial consultation to ongoing support, more businesses and consumers choose Ontrack Data Recovery solutions and software to handle data loss situation – from simple to the most complex and catastrophic.
Start your data recovery now with a free consultation.
Contact our team of experts. Ontrack accommodates everyone – from the largest government or enterprise organization to an individual who may have lost their digital photos and everyone in between.