We'll work around the clock to restore your data
Data loss can happen at any time, and when it does, you need to get your data back as quickly as possible. Our team of skilled and experienced engineers can recover data from DAS, SAN, NAS, SDS, or server environments.
Expert data recovery on all storage systems.
A SAN system offers very good performance, high reliability and simplified management. These systems rarely fail and data loss is usually the result of a user error or some other data management function.
The recovery of SAN systems most often requires emergency services, and Ontrack is available 24 hours a day, 7 days a week to help recover this crucial data.
Recoverable DAS, SAN, NAS and SDS manufacturers.
Common types of storage system failures.
Overwritten storage configuration • Power surge • Failed RAID rebuild • Failed hard disk drive(s)
Deleted snapshots • Metadata corruption • Snapshot management errors • Data management errors
Consult with an expert to help overcome data loss from one or more of these events.
Hardware Failures
Failed Drives
Failed Controllers
Power issues
Software Failures
Failed RAID Rebuilds
Metadata Corruption
User Error
Deleted Data/Snapshots
Overwritten Volumes
Deleted Volumes
Data Management Errors
Help begins as soon as you call.
Professional data recovery service day or night. We know your storage systems work around the clock and data loss can happen at any time. We have experienced data recovery engineers working 24/7 ready to recover your data.
During your free consultation our data recovery expert will:
Confirm your hardware, configuration, operating system and virtualization software
Assess the data loss situation and ongoing risks
Provide tips to prevent further data loss
Assess the possibility of a Remote Data Recovery
Advise on preparations to send in for an In Lab Data Recovery
855.558.3856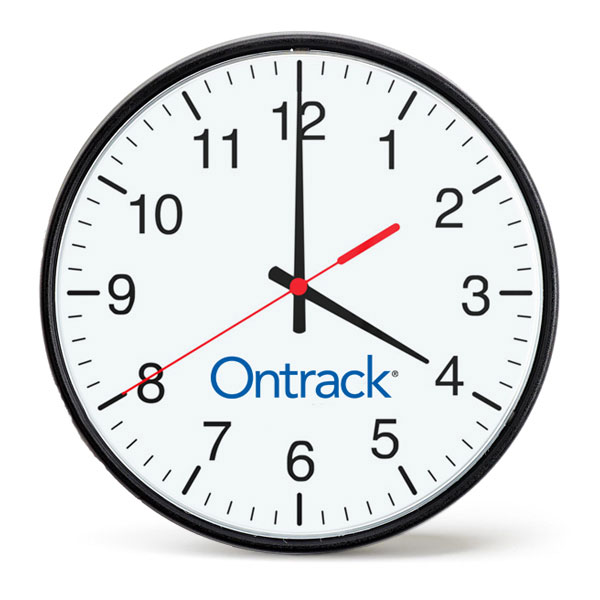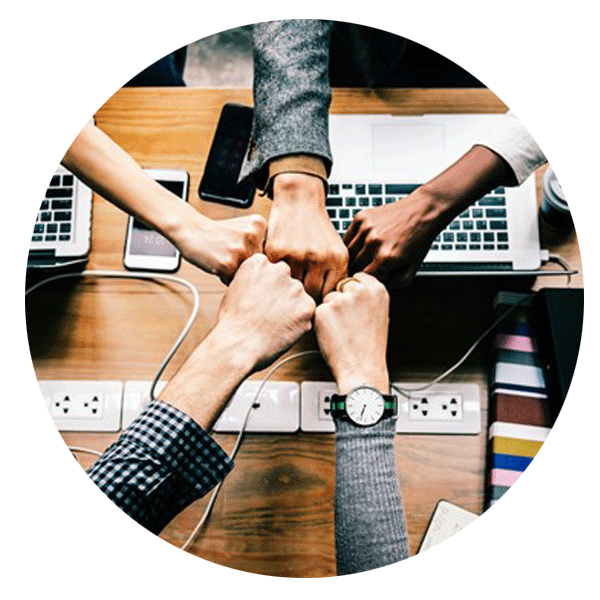 Partnerships for successful data recoveries.
We work directly with manufacturers of DAS, SAN, NAS, SDS and Server systems to provide you with the best data recovery solutions possible.
Ontrack partners with OEMs to produce the best results for our customers by increasing the speed, accuracy and success of data recovery. We offer the fastest and most secure data recovery through our Remote Data Recovery (RDR) service. Recover and restore lost data from inaccessible file shares, volumes, or LUNs and more via a secure internet connection.
icon
Enterprise NAS / SAN / Server Case Studies
Ransomware VBK Recoveries on Tape - Server & NAS Systems
Jun 29, 2020, 09:51 AM
Title :
Ransomware VBK Recoveries on Tape - Server & NAS Systems
Situation header :
Solution header :
Resolution header :
Client :
One weekend in April 2020, a hacker/malware attack using a
Prolock Ransomware Trojan
hit an international pharmaceutical company. The attack reformatted a 90TB VEEAM staging volume with more than 160 virtual machines using a Windows filesystem.
The attacked volume was originally also used to back up data to LTO8 tapes at regular intervals. Most of these backup tapes were also in the tape library at the time of the incident and were quickly formatted by the attackers. However, the customer was able to save an original unformatted tape with a fairly old backup date, which was then completely restored to the now empty Windows volume with a total of 6 TB. Only then was Ontrack commissioned to examine data recovery options. The HP server DL380 with the 55 3TB hard disks were transported to Ontrack in Böblingen Germany.
During the diagnosis, a large number of the searched VEEAM vbk files were successfully found on the Windows volume with Ontrack Tools and 27 records were extracted according to a priority list. The restore of the LTO8 tape partially overwrote some of the data sets and damaged the backup files.
A large part of the data could still be repaired and extracted in several steps.
Later on, 19 significantly older LTO8 quick formatted tape backups were successfully recovered from the ransomware attack as well. The attack also affected numerous European sub offices of the customer. Here were predominantly QNAP NAS systems in use which had stored virtual VMs under VMware, including backup VMs that were partially deleted or internally reformatted with another file system. Ontrack was also able to successfully restore complete backup data in 90% of the seven cases ordered.
Categories :
Ransomware - SME
The data recovery process.
From initial consultation to ongoing support, more businesses and consumers choose Ontrack Data Recovery solutions and software to handle data loss situation – from simple to the most complex and catastrophic.
Data recovery for all enterprise storage systems
Our data recovery specialists in the US provide quick, efficient data recovery for many different storage systems, including:
NAS recovery – Recovering data from NAS, or Network Attached Storage, systems can be complex. Every time a new model is released, new challenges arise for our data recovery engineers.
DAS recovery – DAS, or Direct Attached Storage, is directly connected to servers, working as an expansion of the server storage. DAS data loss can be caused by logical failures, hardware failures, and ransomware attacks.
SAN recovery – SAN, or Storage Area Networks, are usually large, specialist networks that connect different types of storage devices, including a RAID and servers.
Our US data recovery team are equipped to meet all your enterprise storage data recovery needs – get in touch for a free consultation.
855.558.3856
Start your data recovery now with a free consultation.
Contact our team of experts. Ontrack accommodates everyone – from the largest government or enterprise organization to an individual who may have lost their digital photos and everyone in between.