As a Dell Partner, Ontrack is the best solution for successful recovery on Dell systems. Our Dell data recovery specialists can help get your data back.
Dell customers receive a FREE Evaluation plus a discount on all data recovery services and software!
Dell Data Recovery.
As a data recovery partner with Dell, we have been successfully recovering data from Dell storage systems for years. With over 35 years of experience and self-developed tools, we find the best solution for your data recovery.
Free shipping
Free Data Evaluation

Free data recovery consultation and 24/7/365 global service
Access to the Ontrack® Online information center, a secure portal to easily view the status of your recovery.

20% Discount on Data Recovery Service and Software

100% guaranteed price quotes with no hidden or extra charges incurred.
Ontrack Data Recovery Service
Dell Data Recovery Capabilities
We provide data recovery on all Dell data storage solutions, including:
Dell PowerEdge Tower Servers
PowerEdge Rack Servers
PowerEdge FX Series Modular Infrastructure
Dell PowerVault Structure
EqualLogic PS Series
Dell Storage MD Series
Dell Storage FS Series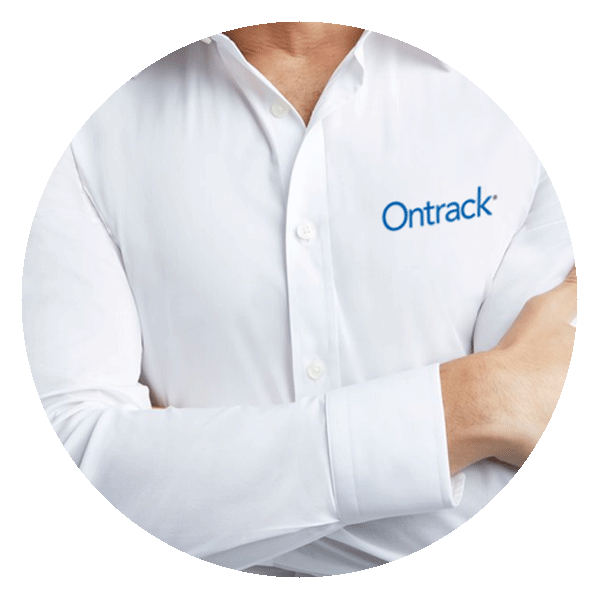 Data Recovery for all Dell Products
Every data loss is unique and there are many causes. Fortunately, Ontrack has the expertise to recover data from all Dell products and virtually any data loss situation.
Our data recovery experts routinely recover inaccessible email, text messages, pictures, contacts, video, music production, and other data types from Dell devices that have suffered file system corruption, impact, liquid and fire damage.If your data loss is time critical, please contact us immediately for the best advice.
Dell Alienware
Dell Dimension
Dell Chromebook
Dell G-Series
Dell Inspiron
Dell Latitude
Dell Precision Mobile Workstations
Dell Vostro
Dell XPS
Dell Inspiron Desktops
Dell OptiPlex
Dell Precision Fixed Workstations
Dell Vostro Desktops
Dell XPS Desktops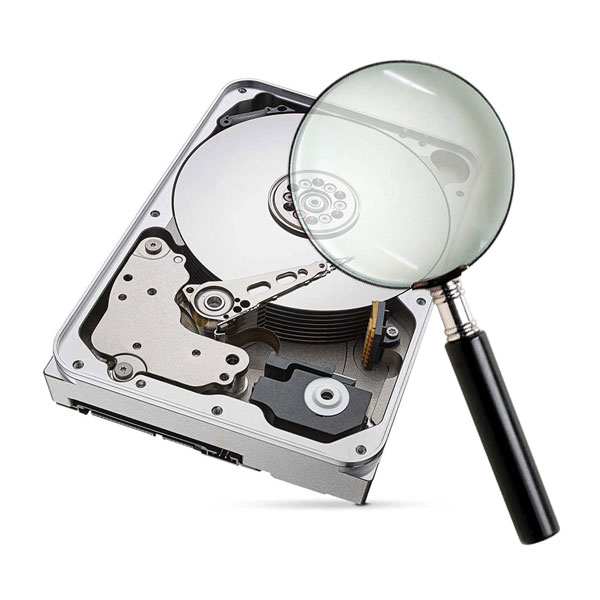 Common causes of data loss on Dell storage systems.
There are many different causes of data loss in large server storage solutions: the data is no longer accessible due to a hardware or RAID error, humon error (such as accidental deletion), or corrupted data.
Ontrack has recovered data from the following scenarios:
Error on LUN Drives
Damage to the Virtual Machine (VM) or accidental deletion
Damaged or deleted snapshots
Deleted data in a Virtual Machine (VM)
Formed or newly installed LUNs
Formatting or reinstalling the Virtual Machine
If you experience data loss on a Dell storage system, contact our specialists immediately to receive a free consultation. The first data recovery attempt is critical for saving your valuable data.
Dell Data Recovery Case Studies
Review Ontrack data recovery success stories on Dell devices.
Missing Dell® EqualLogic™ LUNs Recovered via Remote Data Recovery.
Feb 20, 2020, 16:17 PM
Title :
Missing Dell® EqualLogic™ LUNs Recovered via Remote Data Recovery.
Situation header :
Solution header :
Resolution header :
Client :
A large municipal event center in the US lost data on a Dell® EqualLogic™ iSCSI SAN configured with in a RAID 50 running VMware® ESXi™ 5.5.
VMware snapshots filled up the datastore causing the system to crash. The customer attempted to delete one of the snapshots, but after four hours of processing without success, they had to give up. Working with VMware support, they were able to get the VMware ESXi 5.5 host to boot, but were missing critical data from six of the iSCSI LUNs. This system was unique because it was using the EqualLogic LUNs as raw device mappings (RDMs) attached to the guest instead of the traditional virtual disks (VMDKs) on VMFS datastores.
The event center called Ontrack at noon on a Saturday for emergency service.
Highly-trained data recovery engineers connected remotely to the EqualLogic LUNs using their proprietary remote data recovery (RDR) solution and started assessing the damage. During the evaluation, the engineers were able to locate the snapshots containing the missing data and virtually apply them to RDMs. Once the snapshots had been applied, the Ontrack engineering team was able to access the underlying NTFS volume, virtually repair the NTFS corruption, and extract the data.
Within 12 hours Ontrack was able to reunite the customer with the lost data which totaled over 250,000 files (-250GB of data).
"I was most impressed with the customer service I received from Ontrack throughout the data recovery process, the speed at which all the data was restored and the fact that during the entire restore process we were able to have our live environment up and running."
Start your data recovery now with a free consultation.
Contact our team of experts. Ontrack accommodates everyone – from the largest government or enterprise organization to an individual who may have lost their digital photos and everyone in between.