With the worlds largest R&D team, Ontrack has the knowledge and expertise to recover data from any data loss scenario. Whether at home or at work, you can trust the most experienced global data recovery company with retrieving your data.
50,000 customers from consumers to fortune 500 companies rely on our best-in-class data recovery services each year. If you find yourself in need of a data recovery expert, trust Ontrack.
What can we recover for you today?
Ontrack provides unparalleled server recovery expertise.
Regardless of the data loss scenario; whether from hardware failures, human errors, missing data, malware, cyber attacks and natural disasters, Ontrack has seen it all.
Our engineers can recover data from any server environment, including the oldest to the most recent DAS, SAN, SDS, NAS or server environments on the market.
Learn more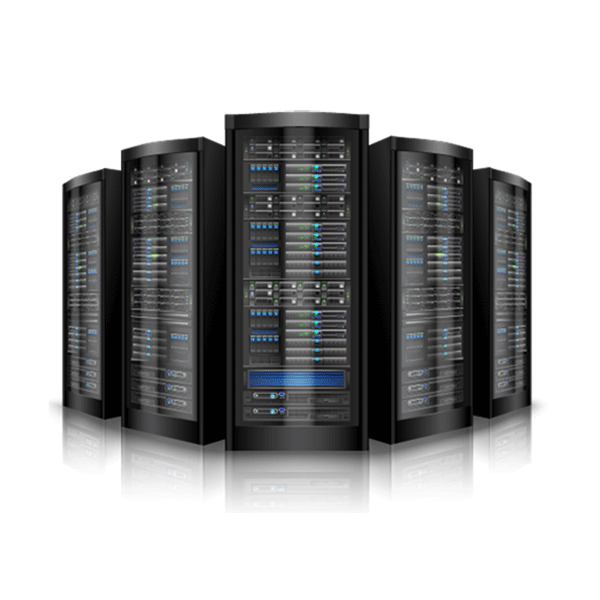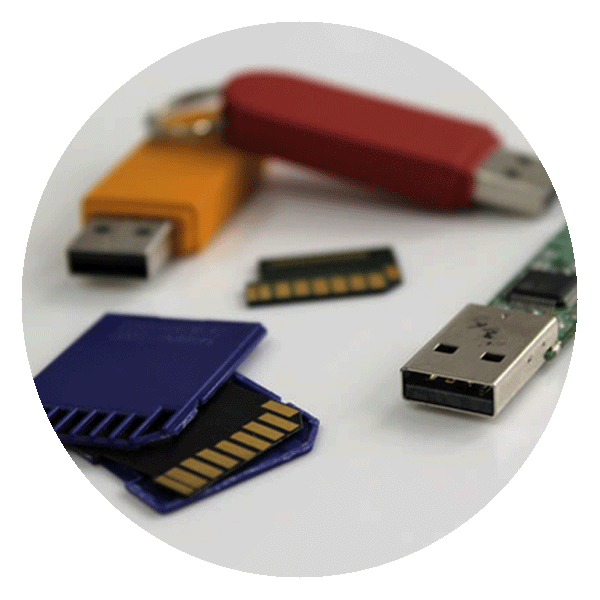 Losing important data from your SD or USB can be devastating, so we make it our priority to recover it for you.
Ontrack data recovery specialists can recover and extract files from any portable storage media that has experienced data loss.
Memory Card Recovery
Our data recovery services are tailored to your needs.
If your storage has suffered physical damage, recovery in a Cleanroom environment is the only option. Other types of data loss scenarios have the option of fast and secure Remote Data Recovery or Onsite Recovery by our team of experts.
Speak with one of our specialist to see which option is right for you.
icon
Cleanroom
Our advanced cleanroom facilities increase the amount of data which can be recovered from damaged media. We perform any data recovery where the media needs to be uncased in our secure cleanroom environment to avoid further contamination and recover the maximum amount of data possible.
icon
Remote
Your data is recovered remotely without your media ever leaving your premises. We connect to your system via the Internet to perform a live recovery. Only available when the system is still operational and not physically damaged.
icon
Onsite
If your system cannot leave your premises, our engineers can bring their recovery expertise to you. This option is only available for an emergency service. For onsite data recovery, the system must be operational.
569K
Recoveries and counting.
How fast do you need your data back?

We understand the urgent need to recover data and offer service levels to meet your needs.
Standard
Average of 7 business days
Priority
Average of 3 business days
Emergency
Average of 24 hours
At each service level our engineers analyze your media to determine the condition of the data. As a result, you will be provided an option to receive an online report showing all recoverable files before you decide to proceed with the recovery. After your data is recovered, it's returned on the media of your choice (HDD, CD, DVD, tape, USB drive) or made available for encrypted download from a secure server.
Simple 4-step data recovery process.
Consultation
Contact us 24/7 worldwide to obtain a free data recovery consultation and written price quote.
icon
Free Evaluation
The entire evaluation process is transparent with no hidden costs. Once we receive your device, our engineers recommend the best solution, send a fixed price quote and an overview of service levels and delivery schedules.
With your approval, we recover your data based on your chosen service level. Through our secure portal you can track the status of your recovery and view a list of recoverable files.
Once your data has been recovered, we'll send it back to you on an encrypted external device via next day delivery free of charge.
You've got questions? We've got answers.
Are there any hidden evaluation costs?
The entire evaluation process is free and we target a four hour turnaround for the initial report.
How long does the recovery take?
It varies, based on the complexity of the recovery. Upon evaluation you will be provided an estimate of time.
How will my data be returned?
You have options. You can download your data from a secured environment or we will ship you the recovered data on an encrypted external drive.
What will the free report include?
The free evaluation report will provide you an overview of the potential complexities and future success rate for data recovery.