We know how devastating losing important data from your SD or USB can be, so we make it our priority to recover it for you.
Our data recovery specialists can access and extract photos and files from any portable storage media that has experienced a data loss.
Recover your SD/USB data now!
It can happen very quickly. Images, contact details, videos and important personal documents can be deleted from an SD card at the push of a button.
In this case, it helps to keep and avoid switching the device on or off. The data is not stored sequentially on the SD card, so the engineers have to reassign the data - this corresponds to a similarly complex process as for data recovery from RAID servers.
Faulty Electronics
Flash controller
NAND memory chips
Supply Voltage Regulator
Environmental
Fire or water damage
Defective connections / physical damage
System Defects
Deleted / corrupt mapping table
Deleted / corrupt firmware
User Error
Recover deleted files
Recover deleted pictures
Virus
Data recovery from all flash memory devices.
SD card

SxS
Mini D
OCZ® Technology
Micro SD
xD-Picture
SDHC, SDXC

USB memory
Memory duo
Memory PRO duo
Kingston Technology®
Memory PRO-HG Duo
Memory Micro M2
CompactFlash I and II
Multimedia card
Reduced size multimedia card
MMC micro card
Transcend®
Serial flash module
Smart-media
Intelligent stick
SD card and USB data loss situations.
Ontrack can access and extract files from mobile storage devices that suffer data loss such as:
Accidental deletion
Errors resulting from moving files
Partially overwritten files
Reformatting SD cards or USBs
Fire, water, or other physical damage
Damaged files due to storage failure
Corrupted SD card
And much more
855.652.2387
The data recovery process.
From initial consultation to ongoing support, more businesses and consumers choose Ontrack Data Recovery solutions and software to handle any data loss situation – from simple to the most complex and catastrophic.
USB, USB flash and SD card recovery software.
If your storage device is working properly and without signs of physical damage, do-it-yourself data recovery is an option. Formatted drive? Deleted files? Software failure? Try our 'best in class' data recovery software.
Learn more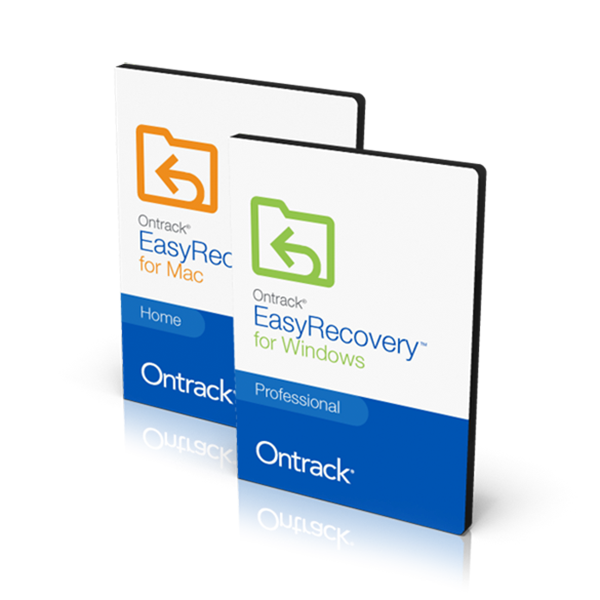 Start your data recovery now with a free consultation.
Contact our team of experts. Ontrack accommodates everyone – from the largest government or enterprise organization to an individual who may have lost their digital photos and everyone in between.