We understand losing your data can be a frustrating and anxious event that is out of your control. At Ontrack, we want you to have control throughout the data recovery process.
We offer our clients several service options to meet their needs, a list of recoverable files before you pay for a full recovery and access to a secure website where you can track your data 24-7 through the recovery process.
855.652.2387
View your files before you commit.
The Ontrack® Verifile™ viewer allows customers to preview a complete listing of their recoverable and non-recoverable files in an organized, easily searchable format.

This option gives you all of the information necessary to determine if important files can be recovered before committing to recovery fees and proceeding with an actual recovery.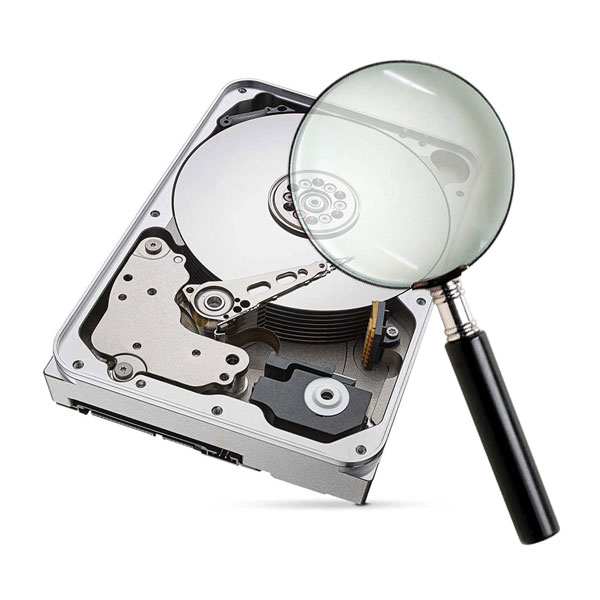 Experience the power of Ontrack Verifile.
Complete listing of recoverable files in an easily searchable format.

Easy to read, color-coded status report for each file: good, suspect or partial.
Familiar Microsoft® Windows® Explorer-like interface for view of specific file and directory information.
Advanced filtering options to drill down and locate a specific file or view groups of files based on file type, date range, etc.
1.
Begin your free data recovery evaluation by completing the form below.

3.
View your Ontrack Verifile reports.

Please note, if you experience any issues viewing your reports in the customer portal, you can download the stand-alone Verifile viewer here.

Start your data recovery now with a free consultation.
Contact our team of experts. Ontrack accommodates everyone – from the largest government or enterprise organization to an individual who may have lost their digital photos and everyone in between.