Search, recover, and restore data from Exchange, SharePoint, and SQL environments.
Ontrack PowerControls recovers individual mailboxes, messages and attachments without needing to restore the entire backup. Use the powerful search capability to rapidly find the custodian email you need for eDiscovery and compliance.
The Ontrack PowerControls
product suite.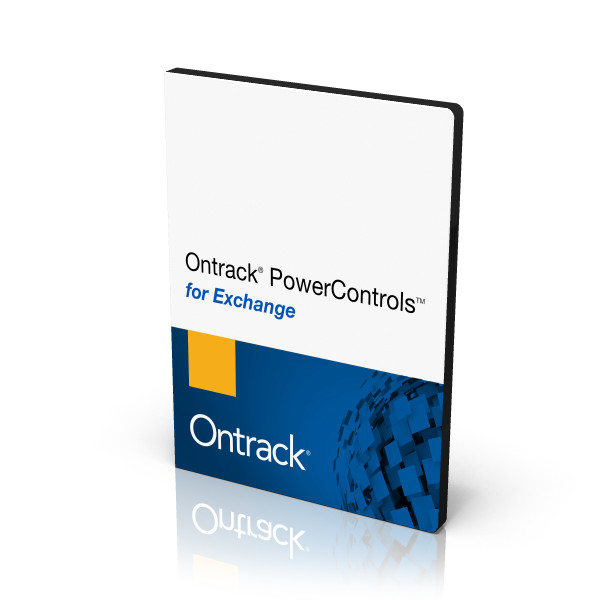 Exchange Recovery
Rapidly search, find, and collect custodian email for ediscovery. Save time and improve results with ediscovery-ready mailbox reports and PST exports.
Learn more
Buy now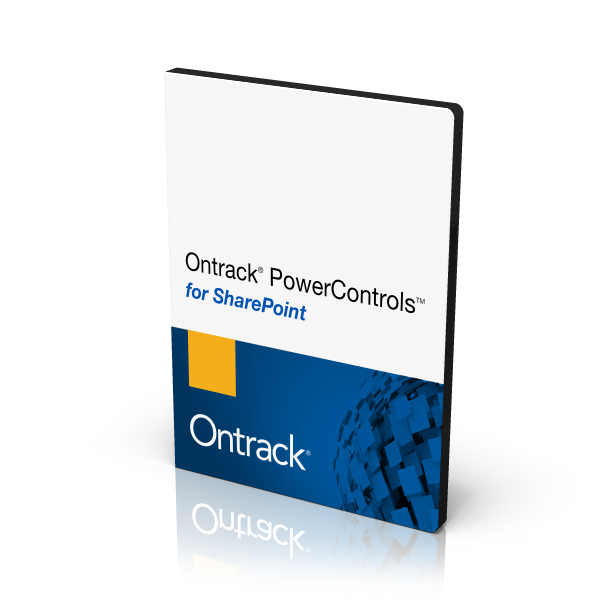 SharePoint Recovery
Forensically sound software tool that restores individual documents, lists, libraries and folders - or entire SharePoint sites.
Learn more
Buy now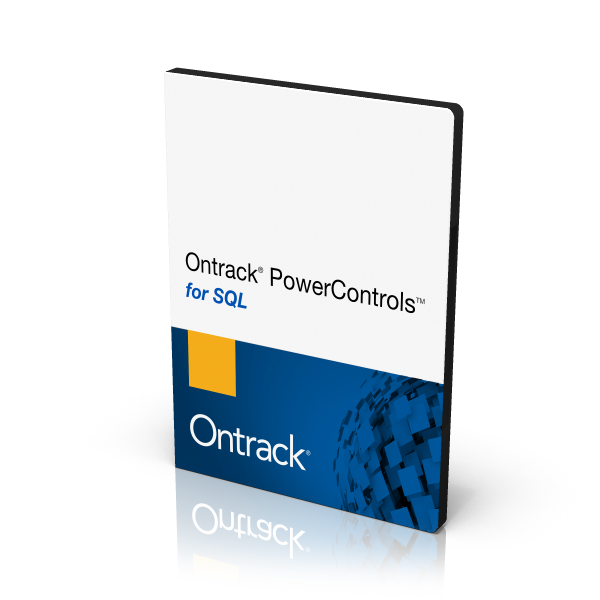 SQL Recovery
Search, preview and selectively migrate tables for dev and test, saving cloud data movement and storage costs.
Learn more
Buy now
The benefits of using Ontrack PowerControls.
Streamlined Search
Powerful search helps you find the messages and files you need faster and easier than native tools.
Forensically Sound
Item level search and export without impacting the Exchange Server, backups or metadata of exported items.
icon
Selective Migration
Export just the mailboxes or tables you need and migrate to the cloud – saving data movement and hosting costs.
icon
Granular Recovery
Save time and effort by restoring only what you need, not the entire backup.
Ontrack is a business of KLDiscovery, a leader in eDiscovery with our proprietary solutions.
From archiving and legal holds to eDiscovery workflow, learn how the Nebula Ecosystem provides a seamless, end-to-end solution for an organization's data management.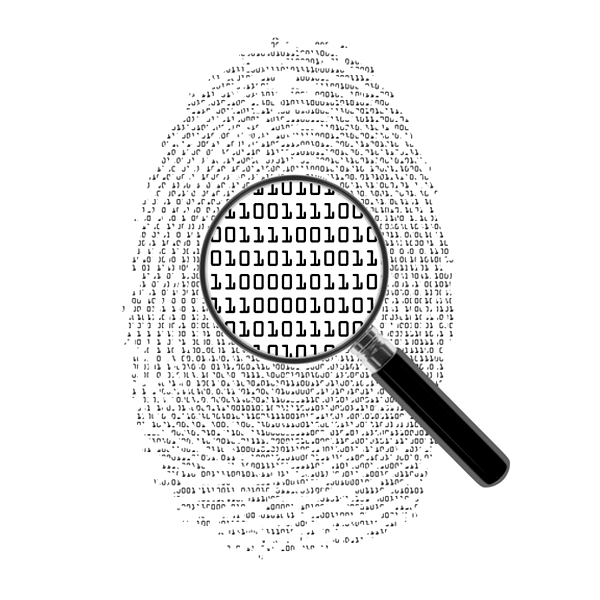 Partnerships and API Integration
Customer Reselling Opportunity

Grow revenue while saving your customers time and money
Generous partner discounts
Resell on a project-by-project basis or to larger clients who manage their own data on-premises
Email Service Providers
Rapidly recover mailboxes and messages for your business customers and end users
Differentiate your service offerings with granular restore
Commercial unlimited use licenses
Ediscovery Service Providers
Extract PSTs and messages from backups for your client projects
Forensically sound with no impact to metadata
Commercial unlimited use license for one user for 1, 2 or 3 year terms
Backup and Storage Vendors
Bundle with your data protection platform to provide mailbox/message/file level granular restore
Licensing aligned to your business model
Option to integrate the API to run the Ontrack PowerControls libraries within your user interface
Call now to join the Ontrack PowerControls Partner Program!
Get more information.
Please enter your details and select all/any of the following options. We will then be in touch to discuss your requirements.
Please note if you request a trial download, you will receive an email containing your software download instructions shortly.
The information requested by this form is used exclusively to assess your requirements and offer solutions and pricing options. Ontrack does not supply customer information to third parties.
Helpful Ontrack PowerControls resources.
Ontrack PowerControls for Exchange and Office 365
Ontrack PowerControls for SharePoint