Managing end of data life cycle.
Ontrack can help you securely manage your end of life data with our comprehensive data destruction services tailored to meet your needs.
Data destruction services and solutions.
Whether you destroy the data yourself or outsource it to a third-party, Ontrack has the right solution for you. Our specialists can assist by providing your organization with secure data destruction and can help you verify your in-house erasure processes.
All our services include a certificate of destruction and environmentally friendly disposal. We also provide logistical support for picking up large quantities of media for erasure.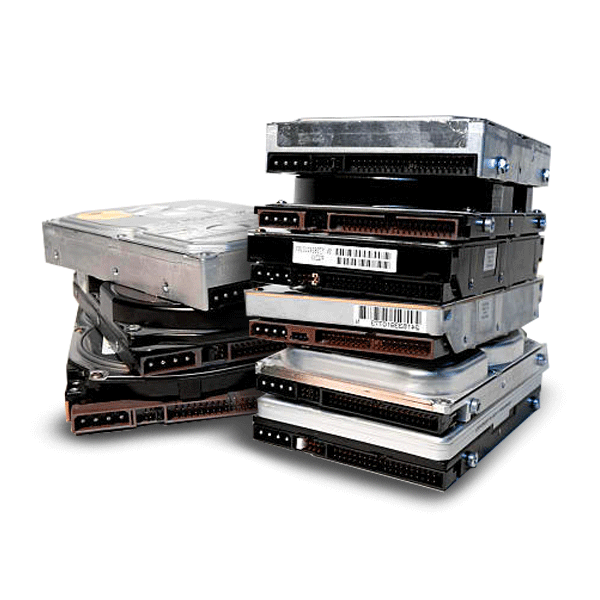 Our secure data erasure services.
Our secure data erasure service ensures that sensitive data such as intellectual property, private documents and email, as well as financial and health records, and other critical information are securely wiped from storage media.
As the worldwide leader in data recovery, for over 35 years, Ontrack's secure data erasure service provides organizations with a fast and certified method to completely remove data from hard disk drives (HDD), solid-state devices (SSD), and backup tapes. Our media erasure techniques meet or exceed all government, and other established global standards for data sanitization.
Erasure Verification Services
Are your data destruction methods 100% effective? Verifying your erasure process adds protection when repurposing or disposing of end-of-life hardware. Our award-winning Erasure Verification Service provides individuals, companies, manufacturers, and government agencies a written report detailing the effectiveness of their data sanitization process.
Because Ontrack has years of advanced expertise recovering data from every type of storage device, we go beyond scanning common data storage areas—thoroughly examining components that commercial software products are unable to access. Once we verify your erasure process, you can repeat it with confidence. If our data recovery experts can't find your data, then no one else will.
Explore verification services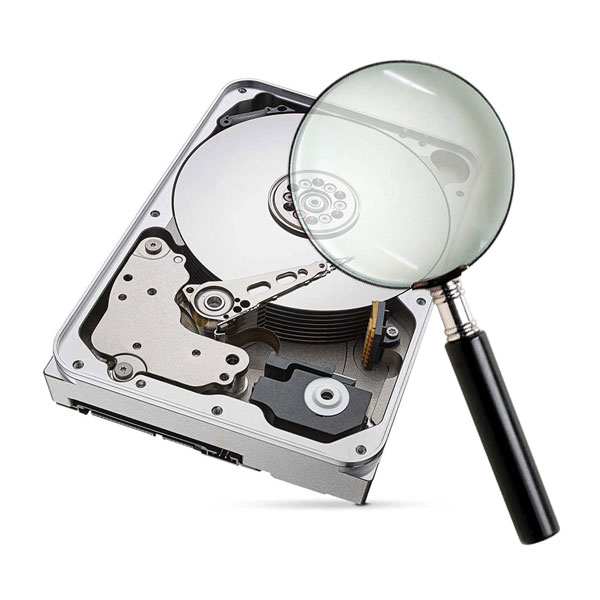 Degaussing magnetic media
Ontrack can provide degaussing services for any magnetic media, using an industrial strength product that meets NIST, HIPAA, ISO, and PCI Standards.
This process removes all magnetically stored user and system data, as well as servo tracks from hard drives, which renders them permanently inoperable.
In addition to providing media degaussing as a service, our Intimus Intimus Degaussers are also available for purchase as a standalone product for sanitising large volumes of damaged or end of life magnetic data storage devices.
Device shredding services
We also offer shredding services for the safe and effective destruction of HDDs, SSDs, smartphones, and tablets.
Each shredder breaks down a device into tiny particles, making it completely unusable. All our shredders are certified to the highest security level, providing an efficient way to destroy storage media quickly and reliably.
Please contact your local Ontrack specialist to see if this service is available in your location.
855.652.2387