Data erasure management console.
Centralize and monitor your IT asset erasure and disposal processes in a 100% secure and convenient environment. Call Ontrack today for a FREE quote.
Total erasure management.
Erasure management console is a robust, secure, and cost-effective solution for the complete management of the data erasure process with erasure software.
It supports control of IT assets and data lifecycle, streamlining data erasure through the management of administrators, users, activities, and software licenses.You'll benefit from a centralized point of data management control with 100% certified, tamper-proof audit reports. Remotely control erasure over your network and access tamper-free certificates and reports.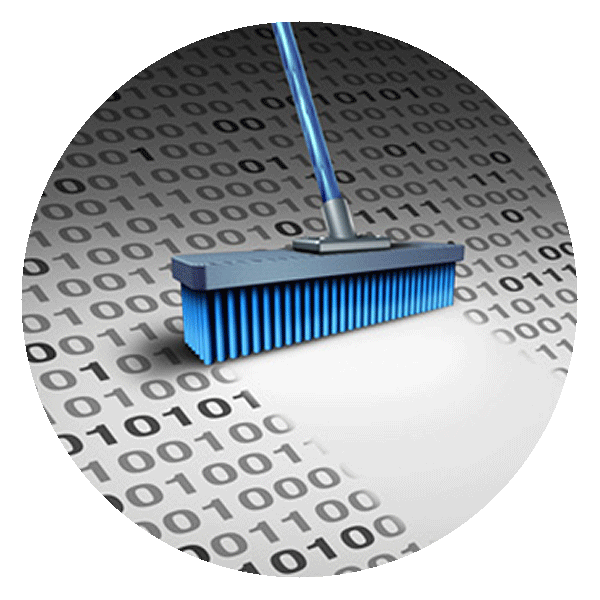 Flexible erasure deployment either on-the-premises or in the cloud.
Monitor and control ongoing data erasures.
Produces a 100% certified data erasure and tamper-proof audit report.
Ensures compliance with industry standards and regulations, including PCI DSS, HIPAA, SOX, ISO 27001, ISO 27040 and GDPR.
Fast and Simple
User-friendly interface and quick installation
No need to have an Internet connection
Build a secure data destruction process in just five minutes
Regulatory Compliance
Conform to recognized international erasure standards
Comply with internal policies for information security and data loss prevention
Audit Trail
Proof of erasure via detailed, tamper-proof reporting

Maintain full histories of devices, such as asset tags and serial numbers
Request a free consultation today.
Contact our team specialists to find out how we can customize our data erasure solutions to suit you.